Posts Tagged 'Virgil van Dijk'
Liverpool defender Virgil van Dijk has clearly stated that the Reds don't have any pressure on their shoulders despite holding an eight-point advantage at the top of the Premier League standings. The Merseyside giants ended the previous league season on a high with nine victories on the bounce and they have continued the form this term with by winning each of their opening eight games.
Speaking on Sky Sports, Van Dijk said that he does not keep a close watch on the proceedings of the Citizens. He added that the Reds don't have any pressure in the title pursuit and the onus is on the Citizens to defend their title coming from behind, he told: "I don't watch Man City's games but I have family and friends who text me or say something, especially after the Wolves game.
Read More
Former Netherlands under-21 manager Cornelius Pot has admitted that he had to revise his opinion on current Liverpool defender Virgil van Dijk. The 27-year-old joined the Reds from Southampton on a world-record defender fee in January and he has since progressed step-by-step to become the leader of the club's backline.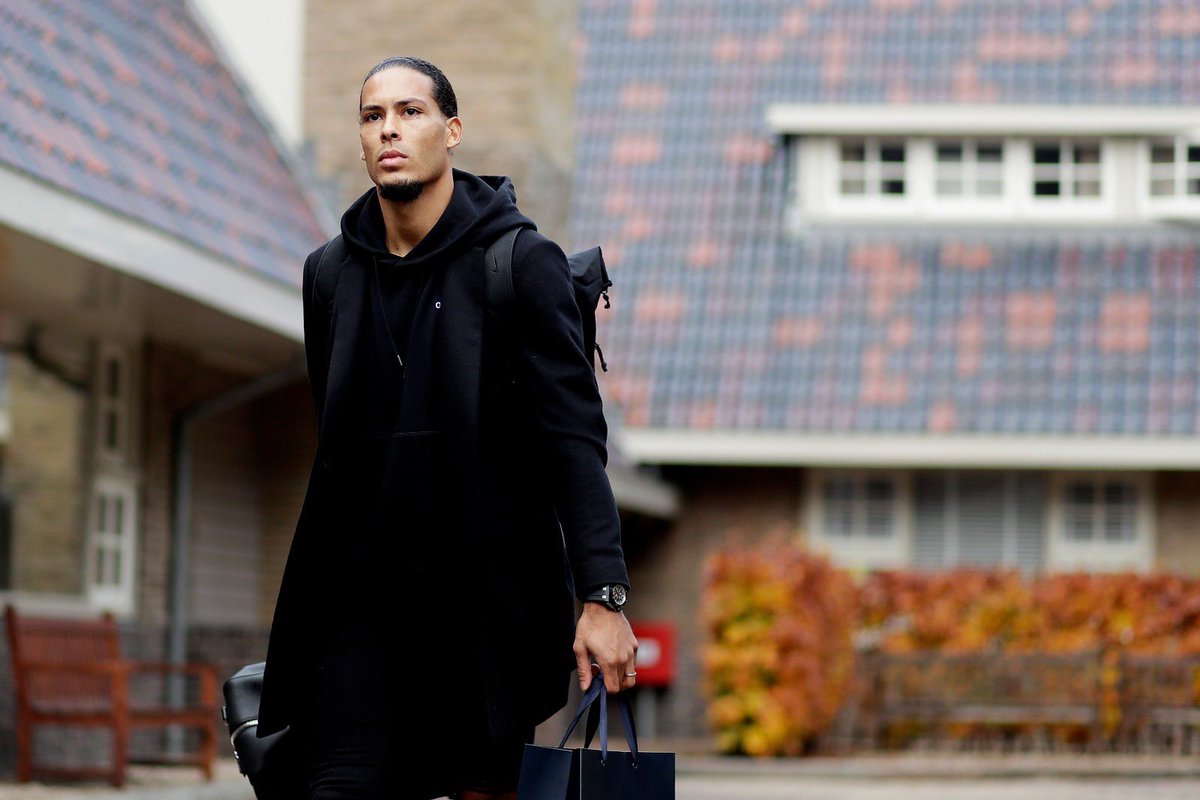 Speaking to reporters, Pot said that he did not expect such kind of progression from the Dutchman, who struggled to impress during the early part of his professional career. He added that Van Dijk has worked hard on curbing the flaws in his game including his struggles with tracking back when the opposition is on the counter-attack.
Read More