Posts Tagged 'Zinedine Zidane'
Senegal international Sadio Mane has highlighted that he is content with the proceedings at Liverpool. The wide attacker has been hugely instrumental towards the Reds' progress under manager Jurgen Klopp and this has seemingly caught the eye of Zinedine Zidane, who is keen on recruiting the player for Real Madrid.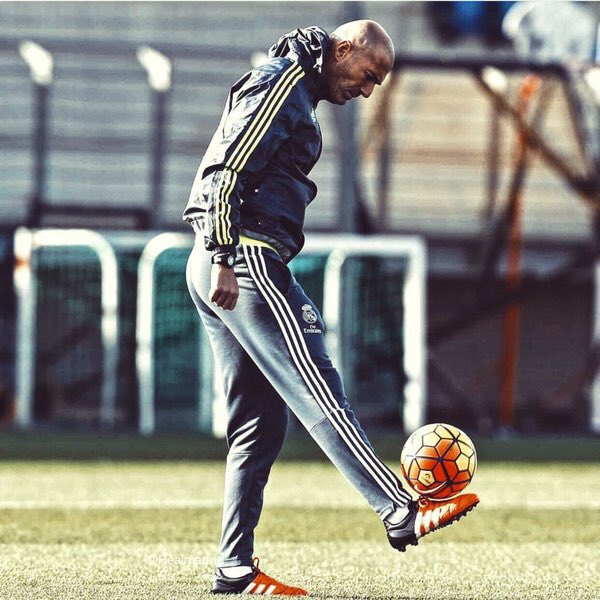 However, speaking to Complex, Mane has clarified that he has no concerns over his stay with the Merseyside giants and he can't describe the pleasure of playing for the club, he said: "To be honest, I'm really happy to be a part of the club, the family here. We have the best fans in the world here, so I'm always so thankful for the support. It's not just great for me too – it gives the whole squad more motivation to perform. It keeps us hungry to get better and better together…I really struggle to describe how happy I am to be here."
Read More
Liverpool manager Jurgen Klopp has said that the club won't make an attempt to sign Gareth Bale from Real Madrid in response to the comments made by Manchester United great Paul Ince. Los Blancos boss Zinedine Zidane recently indicated that Bale will be leaving the club this summer and this subsequently led to Ince suggesting that the Welshman could prove the perfect fit for the European champions.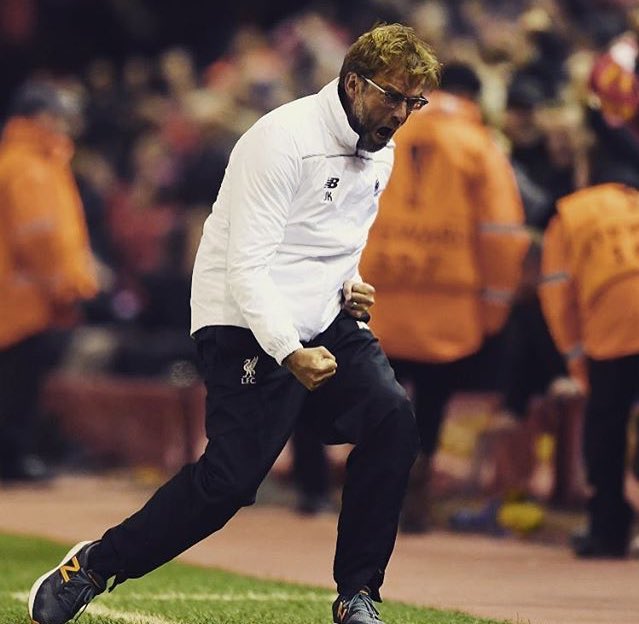 When asked about Ince's comments, Klopp insisted that there is no possibility of that happening, considering they can't afford the transfer fee and wages involved for Bale. He added that he is focused on building a team rather than recruiting individuals with the hope that they can make the difference in the future.
Read More