Posts Tagged 'Graeme Souness'
Former Liverpool manager Graeme Souness believes that John Henderson is certainly off the leash based on his recent performance against Chelsea and that the midfielder does not get enough credit for the quality that he offers to the team. Henderson was an instrumental part in helping Liverpool to a 2-0 win over Chelsea during the weekend. He set up the opening goal for the team and he also was able to play a crucial role when he came on as a substitute against Porto in the Champions League.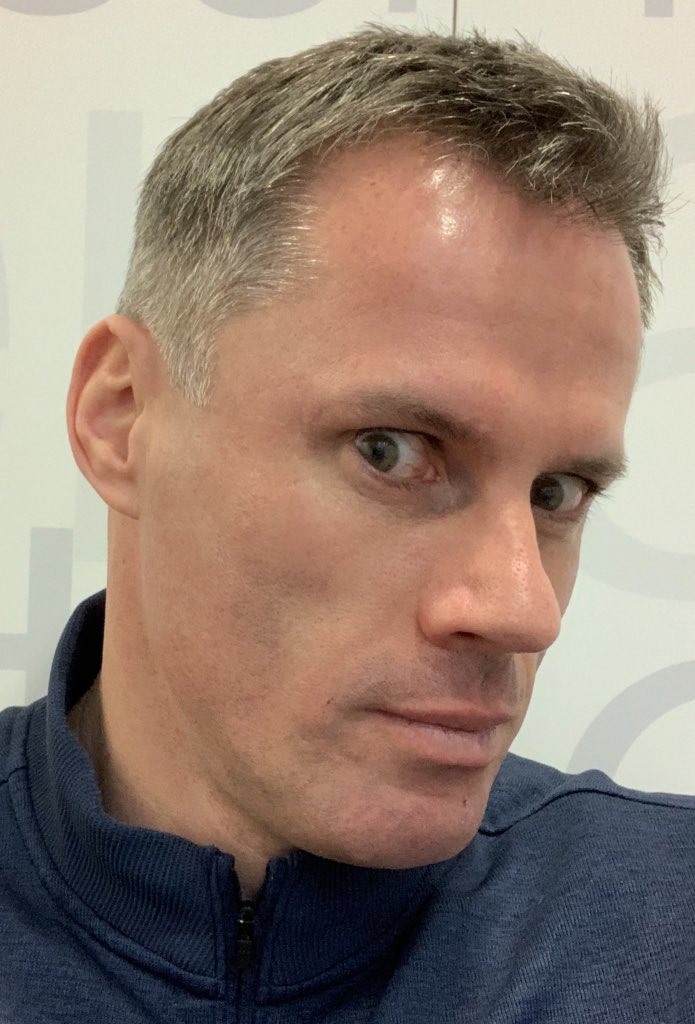 Souness says that it is better for Liverpool to use Henderson in an advanced role, as the energy levels of the midfielder can be utilised to a great extent. At the same time, the England midfielder has also been able to display his widespread qualities when it comes to creating and scoring goals. So far, Henderson has been used as a defensive midfielder. Jamie Carragher is also of the opinion that the energy levels possessed by the midfielder can help him do the role of a box-to-box player with ease. Meanwhile, Fabinho has not been very keen on being involved as an attacking asset, as he prefers to play from the deep as a quarterback. Henderson has been plagued by injury problems this season, but his return comes at a crucial time for the team.
Read More
Former Liverpool star Graeme Souness has said that he is worried about Liverpool's current run of form in the Premier League. The Reds have succumbed to just one defeat during the ongoing campaign but the recent trend of draws has dropped them behind Manchester City in the race for the Premier League title. They were favourites going into the match against Everton, eventually ending in a 0-0 draw.
Speaking on Sky Sports, Souness acknowledged that the Reds have suffered another blow in their title pursuit after letting the Citizens gain advantage at the top, he said: "I worry for them now. That's another kick. When you look at where they were, and I'm thinking in particular about the draws against Leicester and West Ham, and when Newcastle beat City, that was Liverpool's opportunity to really put a marker down and kick on and say this is ours this year. They have allowed City back into it and City are now in the driving seat."
Read More