Posts Tagged 'Nicknames'
Former Liverpool star Jamie Carragher has admitted that he had suspicions over Philippe Coutinho's commitment ever since he signed a new long-term contract in January.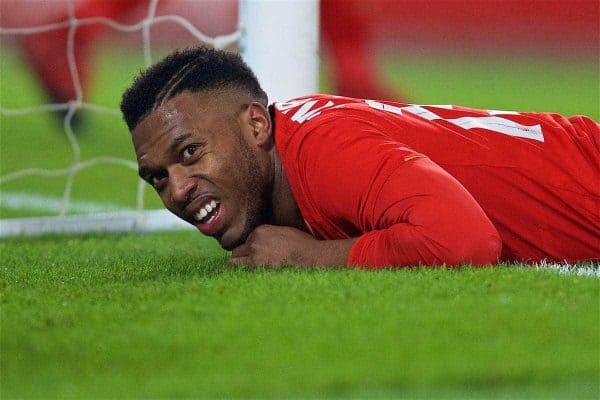 The Brazil international had been strongly linked with a move to long-term suitors Barcelona, who are hoping to sign him as a potential replacement or addition to star forward Neymar.
Coutinho had attracted a similar interest from the Camp Nou giants earlier last season, but he decided to commit his future to the Reds on a fresh five-year contract. Despite his extension, Carragher feels that the attacker would not stay for the entirety of his contract, but he is hopeful that he remains in Merseyside for another 12 months at the least.
He told 5times.co.uk: "Hopefully we can get 12 more months out of him. When he signed his five-year deal, I didn't think that he would see it out. There is no doubt that at one stage in his career Philippe will want to play for one of the Spanish giants as many of the South American players do. Barcelona and Real Madrid are seen as the two biggest teams in world football who always have the best players." Read More
Liverpool boss Jurgen Klopp felt that his team fully deserved the 1-0 win over Everton on Monday night.

It was the first taste of Merseyside derby at Goodison Park for the German manager, who came to the club last October. After a disappointing 90 minutes of action between the two teams, Sadio Mane stepped up to score the crucial winner in fourth minute of the injury time. It was a sickening blow for the home team and they were given little time to recover from this setback. After having enjoyed a 2-1 win over Arsenal only a few days ago, the home team were coming in with a lot of confidence.
Klopp says that the presence of the home support was like a 12th man for Everton. However, they were rarely aroused in the game after things did not create much opportunities to speak about. Liverpool enjoyed possession of the ball in huge numbers, but they could come up with only four shots on target. Read More