Virgil van Dijk, the Liverpool defender is going to be sidelined for more than a month because of a hamstring injury, according to Jurgen Klopp's statement.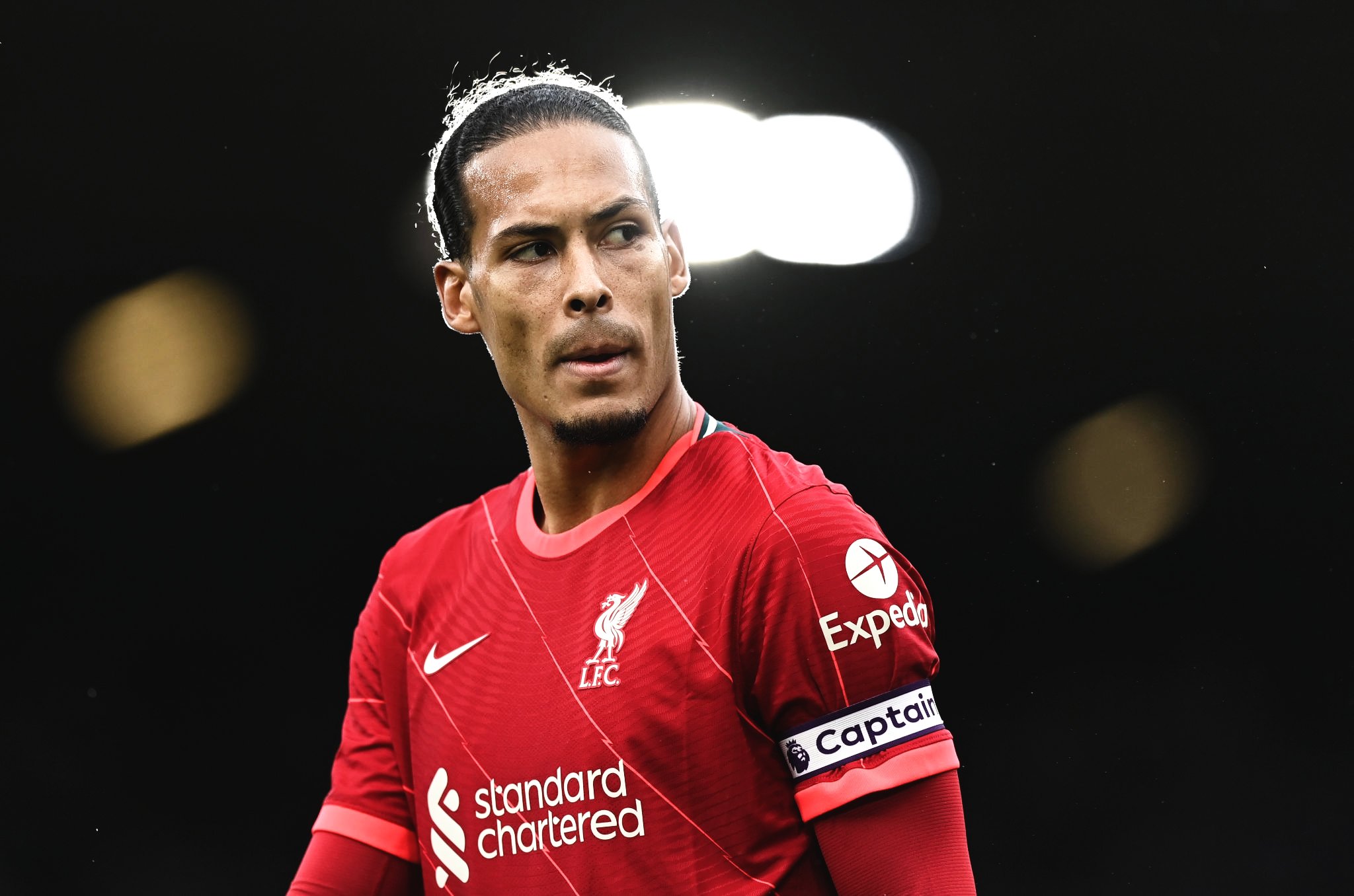 The captain of the Netherlands was taken off at halftime in their Premier League loss at Brentford as a part of the changes that are being made by Klopp. He told to the reporters that Virgil had been a surprise for us and a significant blow. According to him, the diagnosis has been harsh and he might be out of the game for almost a month. It is a hard time for him. However, the player has been a part of many incredible games in recent times.
Klopp says that it is the hamstring and feels that didn't have an issue with muscles, previously and it happened just now and has been too much for him.
The last lengthy layoff of Van Dijk came in the 2020-21 season during a period when the defensive resource of Liverpool had been depleted by injuries to Joel Matip and Joe Gomes and Jordan Henderson and Fabinho.
Jurgen Klopp also said that Henderson, the player who missed the defeat of Liverpool at Brentford because of a concussion, had been back in training, saying that he did what he had been let to do yesterday, training without heading. Moreover, he said that from that day he has been allowed to do everything.
He has praised Liverpool for signing Cody Gakpo as he is all set to make his debut on Saturday against Wolves after leaving PSV Eindohoven, supporting the Dutch forward to adapt to England's life, rapidly.
Klopp said that he is a good footballer who is good at small speed and liked shooting the ball from a distance.