Posts Tagged 'Alex Oxlade-Chamberlain'
Liverpool midfielder Alex Oxlade-Chamberlain is hoping to be involved in the Champions League final against Tottenham Hotspur after missing the occasion during the previous campaign. The England international picked up a serious knee injury during the semi-final stage of the competition against AS Roma and that meant that he missed the final against Real Madrid which the Reds lost by a 3-1 scoreline.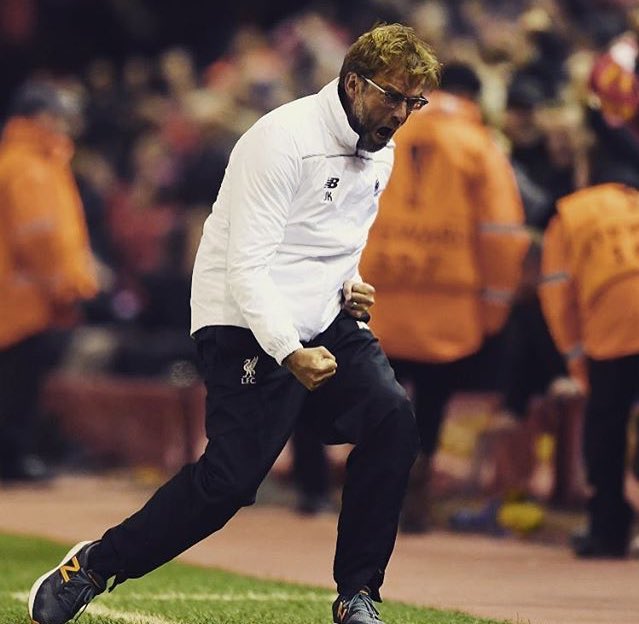 Jurgen Klopp's side have managed to redeem themselves by making another final of the Champions League and Oxlade-Chamberlain is optimistic of playing some part in Madrid after recovering from the long-term injury setback, he told the club's official website: "Dreams are made of maybe having some part to play in Madrid. But it's not about me – it's about making sure whoever is on the pitch does the job for the club and for the team. If I can be involved, that would be amazing, but just to be around it and be fit and healthy again is good for me as well at the minute."
Read More
Liverpool boss Jurgen Klopp was pleased with the performance of midfielder Alex Oxlade-Chamberlain against West Ham United on Saturday. The England international made his first Premier League start in the Reds shirt, and he did not disappoint as he scored the crucial third goal in the 4-1 thrashing of the Hammers.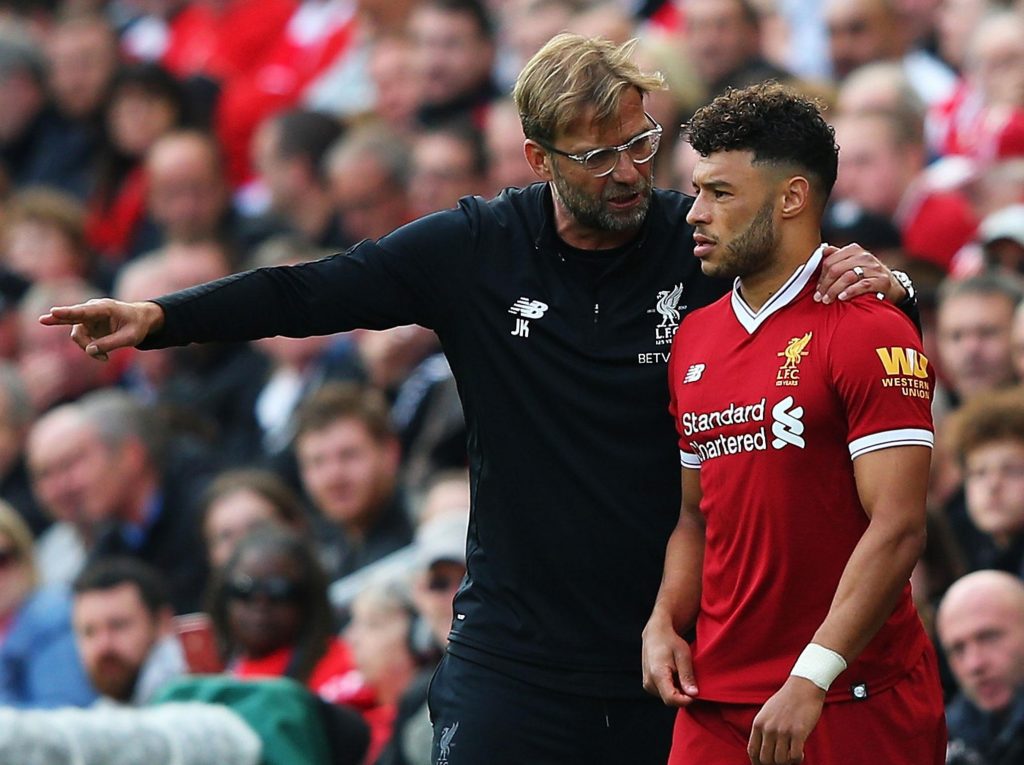 Manuel Lanzini got a goal back for the Hammers to make it 2-1 early in the second half but just a minute later, Oxlade-Chamberlain popped up the other end to score after his initial effort was saved by goalkeeper Joe Hart. The 24-year-old initially struggled to make an impact with Liverpool, but Klopp is pleased that the former Arsenal man is adjusting quickly to the club's style of play.
Read More