Former Netherlands under-21 manager Cornelius Pot has admitted that he had to revise his opinion on current Liverpool defender Virgil van Dijk. The 27-year-old joined the Reds from Southampton on a world-record defender fee in January and he has since progressed step-by-step to become the leader of the club's backline.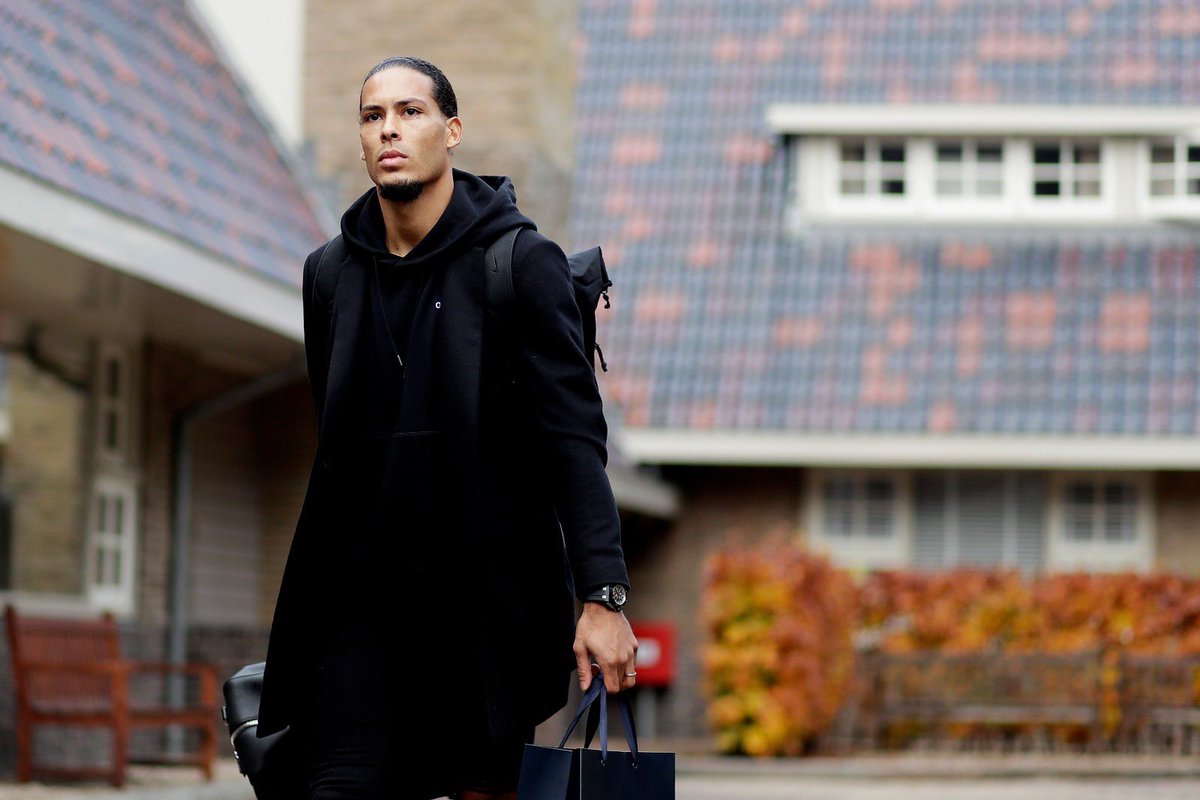 Speaking to reporters, Pot said that he did not expect such kind of progression from the Dutchman, who struggled to impress during the early part of his professional career. He added that Van Dijk has worked hard on curbing the flaws in his game including his struggles with tracking back when the opposition is on the counter-attack.
He said: "I called him to join the young Oranja a few times, but he did not join me. I had to revise my opinion on him and he has developed into a real personality. Such things happen, he has developed enormously. Virgil has of course been through a process – as a striker, then midfielder and then only he became a central defender. He was not that agile, found turning difficult, was easily beaten, but in recent years he has learned a lot in the field of tactics. Van Dijk has become a real top defender."
Van Dijk has made nearly 40 appearances for the Reds since joining them last winter and during this period, the Reds have largely been impressive at the back with numerous clean sheets to boost. Nonetheless, the Netherlands international has every now and then disappointed with the tackling especially in the penalty box and he has been very fortunate that his decision-making has not cost the club dearly.
His most-recent mistake came during the Premier League match against Manchester City where he made a reckless challenge on Leroy Sane to concede a penalty. Luckily for him, Riyad Mahrez smashed the resulting spot kick into row Z and ensured that the Reds continued their unbeaten Premier League run with a 0-0 draw.