Former Liverpool defender Jamie Carragher claims that the club might have to spend £ 200 million just to get back to the top four and back in the title race. Liverpool suffered a 3-1 loss against Brentford in a result that has pushed them outside the top five places. It has been a very disappointing campaign for the Reds who have only managed eight wins from the 17 league matches so far this season. There is plenty of defensive vulnerability within the ranks and there are also several positions and players he had to be replaced within the squad.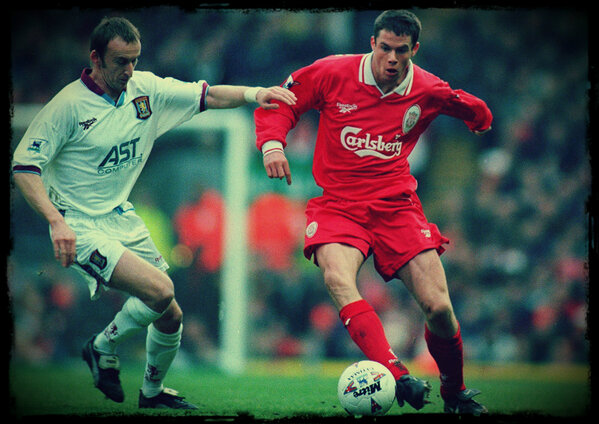 For example, Carragher highlighted how Liverpool have not yet replaced Georginio Wijnaldum who left the club 18 months ago in the summer of 2021. There are also some poor options at the back and it has prevented Liverpool from mounting any real threat to the title challengers. Carragher has recalled how Liverpool have been consistently selling their best players in a bid to keep afloat while the top four rivals like Manchester City have been adding on to the squad with a lot of investment. The likes of Georginio Wijnaldum were able to provide crucial support to the defence and this is missing from the Liverpool setup at this moment, according to the former Red.
"Liverpool are going to need to go big in the summer. You think of what Manchester United and Chelsea spent in the summer and they are still not close so it shows you the funds you need to compete at the top of the league. Liverpool year in and year out have sold someone and bought someone but this is a case now where Liverpool have to spend £200m and I am not saying that because it is the secret of success. Lots of teams spend money and it does not necessarily work," said Carragher.