Timo Werner has been linked with a move Liverpool or Chelsea since the talk of the transfer window. Even though Reds was the most speculated one that Werner would choose Craig Burley has recently stated that the competition at Liverpool may lead Werner toside with Chelsea.He has not confirmed his decision and had left an option with Liverpool.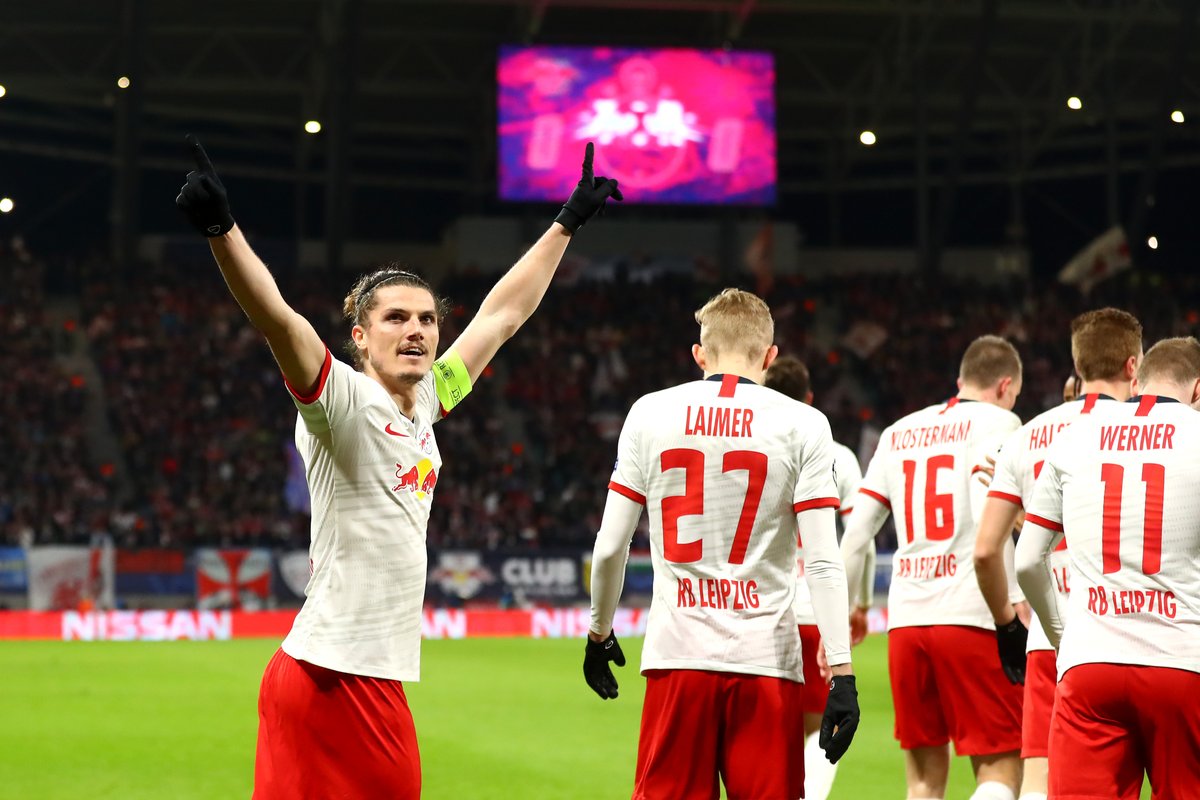 There will be very heavy competition from other clubs when the player becomes available in the market. The Spanish champions Barcelona has also shown interest towards the player. From Premier League side we have Chelsea who is looking forward to expanding their attacking side.

Blues have more options to persuade Werner to join the club. They have more of financial capability than Liverpool and in Chelsea Lampard will be offering more playing time. Liverpool has all the major strikers on their best forms and players like Mohamed Salah, Sadio Mane, and Roberto Firmino can diminish the chance of signing Werner to the team.
Burley said that during his time of football if one is playing football on Saturday then one will have to play on Wednesday and again on Saturday. If one is excluded from the game, then it means he has been dropped off the game. But now football has changed and clubs havemany quality players now.
"I think Klopp can sell to Timo Werner that Sadio Mane, Roberto Firmino and Mohamed Salah have carried the load for Liverpool, and they're not going to play 50 or 60 games per year,"said Burley.
Burley also said that he will not be surprised if Chelsea signs him. He is a player who can play well in a wider perspective and also in the middle. He wants to have the ball with him in the field and works hard too which makes him an absolute favourite. But there have been many who have warned him if he is to move to Liverpool he would be benched. With the likes Salah and Mane he would have fewer chances and there have been speculations regarding the players moving away is not too distant from the future.