Bayern Munich defender Niklas Sule has acclaimed Virgil Van Dijk as the best defender in the world.
Liverpool's Van Dijk was signed from Southampton for £75 million in January transfer window of 2018. It was record-breaking transfer money made for a defender. He has been a great contributor to Liverpool and has been a major part in the title victory of Champions League. In 2019, he was named as UEFA's Men's player of the year and was runner up in Ballon d'Or award and FIFA Men's player of the year.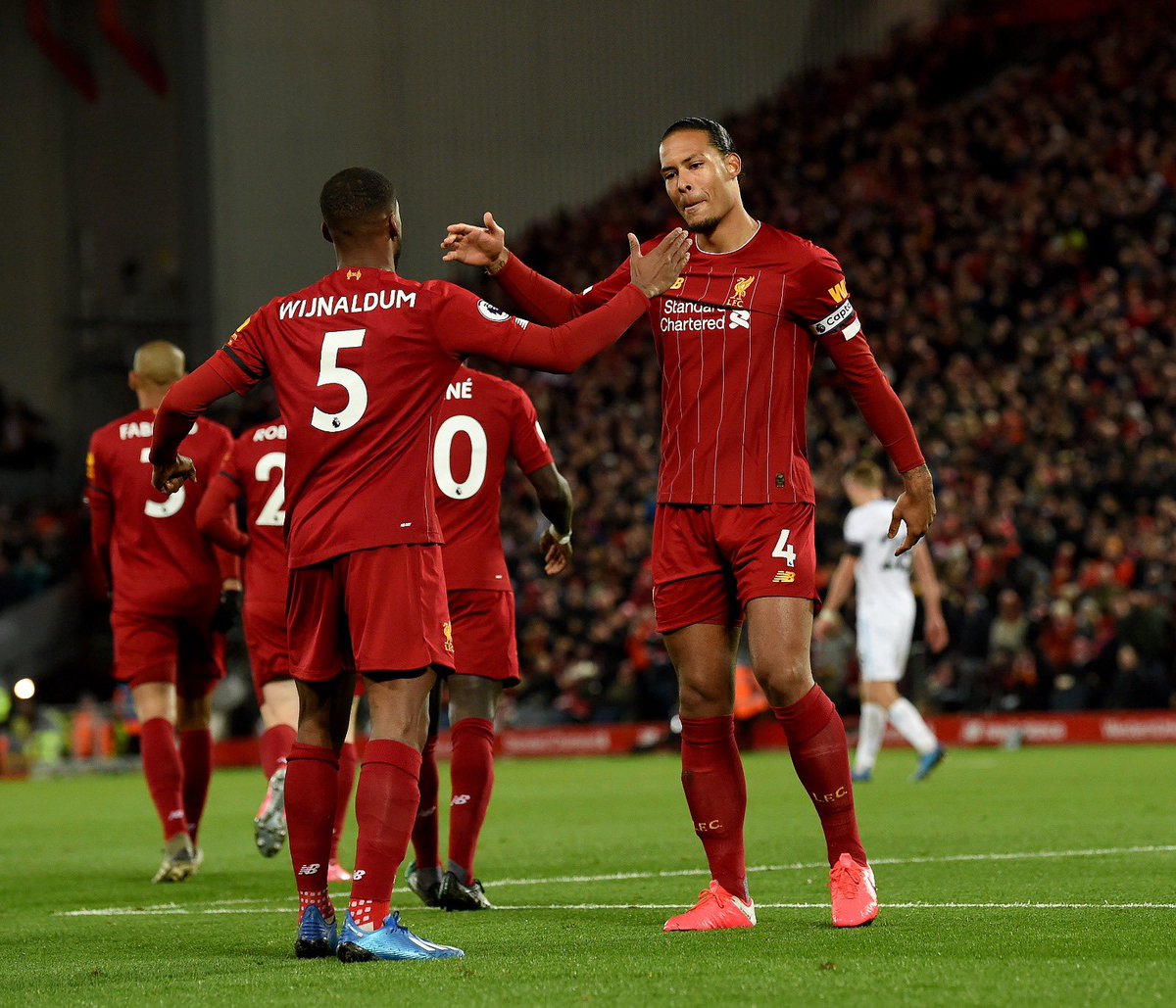 German defender Sule says that Dijk is the best defender in the world and is hoping to follow his steps. In an interview with Bayern's 51 magazine, he said that Van Dijk decided to be a part of Liverpool at the age of 27 taking the big step and he is now one of the best defenders in the world at the age of 28. He explains that as a centre back one of the best time is in the mid-20s where one is more fit and has more stamina. He like Van Dijk hopes to make a big step in future.
"
I want to take the next big step in the next two or three years
. And when people say that I belong the best in the world, I'm happy. That's my goal. I will work hard on myself, then it will be up to me whether I become one of the best central defenders in the world or not," said Sule.
The defender joined Bayern in 2017 from Hoffenheim for a five-year contract. He has made totally 96 appearances for the club. He was good under the former coach Niko Kovac but has been in the sidelines from October due to a ligament injury.
He confirms that he is coming back on track and with the leagues suspended due to coronavirus has given him extra time to be fit and regain his health. In this period of lockdown, he says that he is on rehab training and he states that he is feeling good.