Former Liverpool star Jamie Carragher has admitted that he had suspicions over Philippe Coutinho's commitment ever since he signed a new long-term contract in January.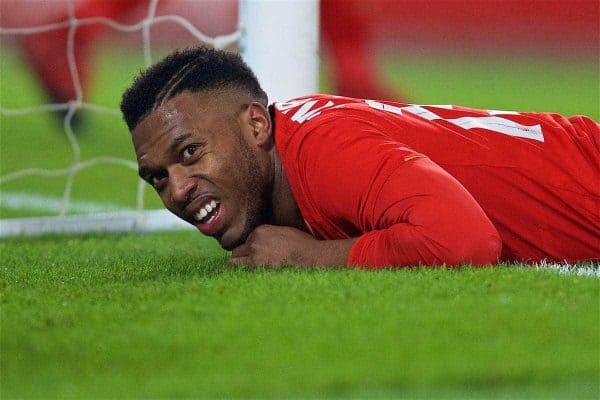 The Brazil international had been strongly linked with a move to long-term suitors Barcelona, who are hoping to sign him as a potential replacement or addition to star forward Neymar.
Coutinho had attracted a similar interest from the Camp Nou giants earlier last season, but he decided to commit his future to the Reds on a fresh five-year contract. Despite his extension, Carragher feels that the attacker would not stay for the entirety of his contract, but he is hopeful that he remains in Merseyside for another 12 months at the least.
He told 5times.co.uk: "Hopefully we can get 12 more months out of him. When he signed his five-year deal, I didn't think that he would see it out. There is no doubt that at one stage in his career Philippe will want to play for one of the Spanish giants as many of the South American players do. Barcelona and Real Madrid are seen as the two biggest teams in world football who always have the best players."
Luis Suarez was the last player to switch between Liverpool and Barcelona back in the summer of 2014, and there is every likeliness that Coutinho could make a similar move with Barcelona willing to cough up as much as £80m for his services.
The Brazil international has not evolved into one of Premier League's elite performers due to his inconsistency and injuries, but he is still regarded as one of the most-sought after players in full form. Coutinho enjoyed the best season in his professional career last term as he came up with 13 goals and seven assists thus helping the Reds qualify for the Champions League playoffs where they could yet face a tricky opposition.