Liverpool are looking forward to signing Milot Rashica of German club Werder Bremen. The winger is not sure about his place in Liverpool and he feels under Klopp he wouldn't get much opportunity to play for the club. He is not much interested in joining the club as he points out this as the reason. Liverpool and Rashica has been linked to the talks of transfer for a long time and the player is sure that he is not going to move to Anfield this summer.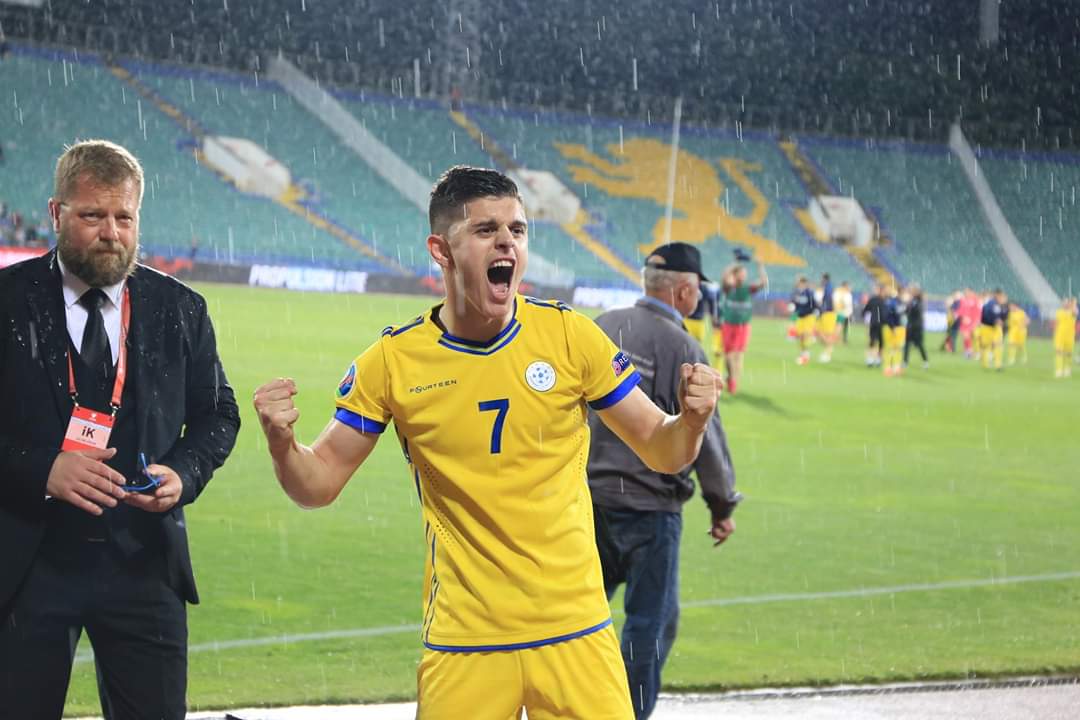 Rashica was considered as a replacement for Xherdan Shaqiri. The 28-year-old is unable to take his place in the team. He was only given six chances in the Premier League this season. Klopp was looking forward to Rashica on the team instead of Shaqiri but as the player is unwilling to obtain the position in the team as per the reports of Weser Kurier, a German publication.
The 23-year-old has a release clause of £35 million and, in this season, he has been a great asset to Werder Bremen. He with 24 appearances has scored 10 goals and five assists. He is interested in leaving the German league and playing for a Premier League team.
Takumi Minamino, the Japan international, joined the club for £8 million. He was a star player in the Austria club RB Salzburg but he struggled a lot during his time in Liverpool before the suspension of football activity in Europe.
Many clubs have shown interests towards Rashica like Wolves, West Ham and Aston Villa. Altin Lala, his agent, has not confirmed any news about the transfer. Their primary concern is to help him play in the Champions League next year.
"There are many clubs interested in signing Milot for next season. But for now, of course, it's suspended. There are some things that need to be done discreetly. Hopefully next season, Milot will have the opportunity to play in the Champions League. This is mine and Milot's topic at the moment."