Liverpool defender Joel Matip will be missing out the rest of 2019-2020 season due to foot injury. He suffered the injury in the match against Everton where Liverpool ended the game with a tie. He played on the pitch for 73 minutes but later was pulled off and Dejan Lovren was introduced as the replacement for him. As he is injured,Joe Gomez has been deployed in the centre back section along with Virgil Van Dijk.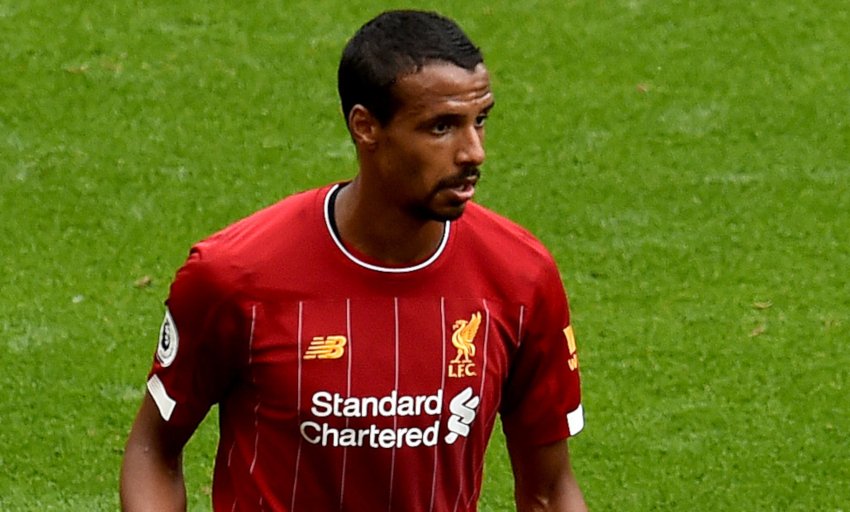 This may be followed by Klopp till the end of the season but as they have won the Premier League title this may allow him to do a little experimentation on the team formation.The victory will let Liverpool to not take any unnecessary risks,as this indicates Matip will be given more time to recover from the injury. Matip addressed the news on the official website of Liverpool that he will not be back in the field for the current season.

The Reds have seven more games left in the current season and they will be facing Manchester City on Thursday at Etihad Stadium. As they have taken the title from its former champions, they will be givenguard of honour by the squad of Pep Guardiola. Matip will not be a part of this recognition but will remain as a spectator for the rest of the season.
Jurgen Klopp and his squad still have many records that need to be broken and there is a possibility that the team will be able to achieve City's 100 point record haul from 2017-2018 season.
The Cameron international has been looking forward to contributing to the team on the current season but with the injury, he will be on the benches. He will be returning in 2020-2021 season and his initial thoughts will be to back on the plans of Klopp for the next season.