Ladies and gentlemen, let us embark on a voyage through the dynamic realm of Liverpool's transfer endeavors, where the air is filled with rumors, anticipation, and an electric sense of suspense. With each twist and turn of the football carousel, the spotlight illuminates the figures of Federico Chiesa, Edmond Tapsoba, Mason Mount, Romeo Lavia, and a host of other captivating talents.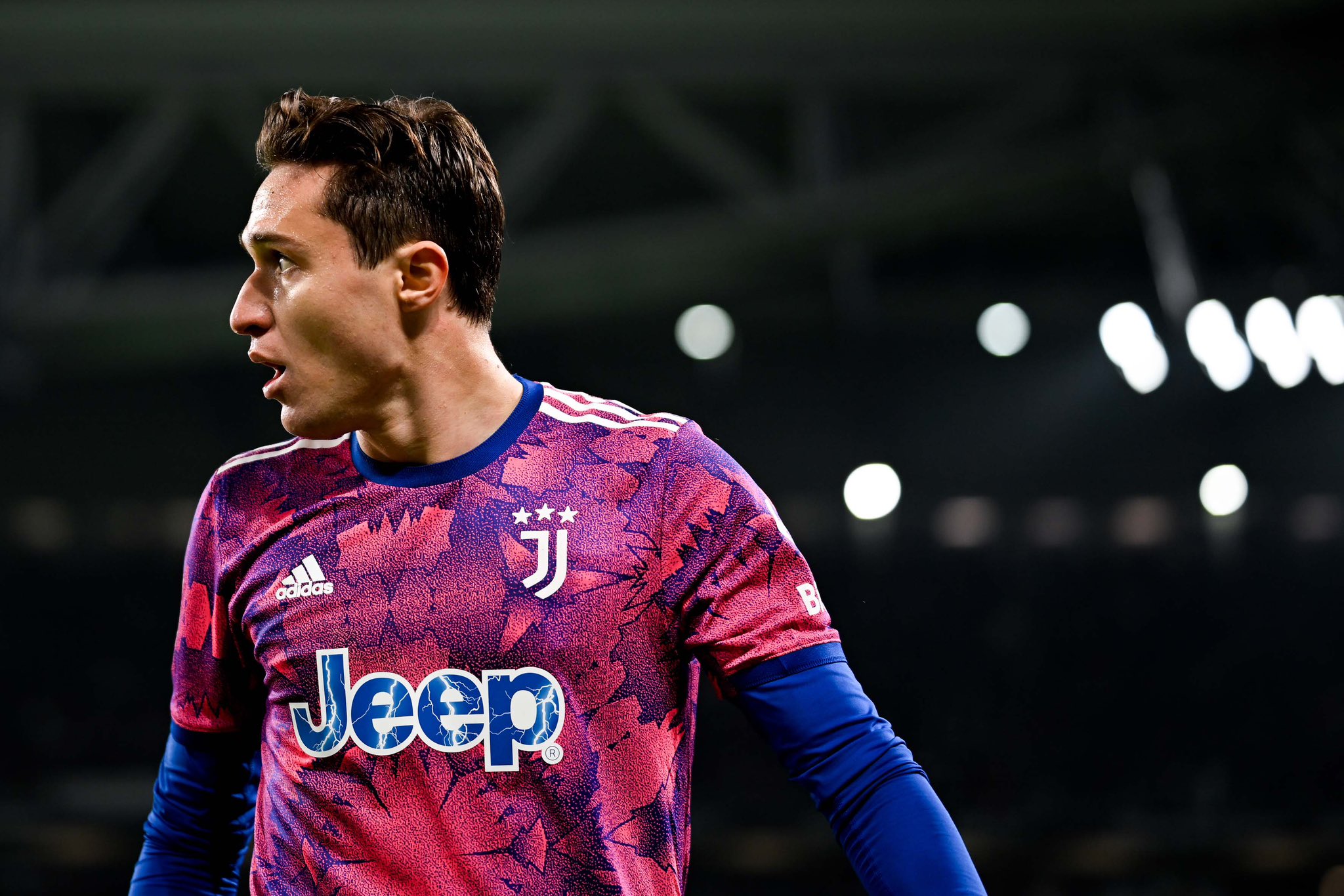 Within this grand spectacle, Tottenham Hotspur emerges as a formidable contender, engaging in a spirited battle with Liverpool for the elusive signature of Edmond Tapsoba. As the commanding center-back from Bayer Leverkusen showcases his brilliance on the field, Liverpool receives insider information, a clandestine message that ignites their interest and sparks a fierce rivalry. The stage is set, the contenders poised for action, and the race for Tapsoba's services intensifies, with Manchester United and Newcastle United lurking in the shadows, ready to join the fray.
Yet, the drama deepens as a seductive Italian aria captivates Liverpool's imagination. Federico Chiesa, the virtuoso from Juventus, casts his enchanting spell upon the Reds, luring them into a mesmerizing dance. Whispers reverberate through the hallowed corridors of Anfield, heralding Liverpool's prominence in the pursuit of this football prodigy. Gazzetta dello Sport echoes their prominence, positioning them at the forefront of the competition, while Juventus contemplates the destiny of their prized gem.
As the transfer symphony reaches its crescendo, the spotlight shines brightly upon Liverpool, with every move they make scrutinized by a captivated audience. Will they strike the perfect chord and secure the signatures of their coveted targets? The football world holds its collective breath, captivated by the swirling tempest of speculation and conjecture.
In this mesmerizing spectacle, the fate of Tapsoba, Chiesa, Mount, and others intertwines with Liverpool's aspirations for success. The transfer carousel spins faster, rumors swirl and surprises lurk around every corner. Brace yourselves for the final act, where the pieces fall into place, and the players find their rightful stage, guided by the conductor's baton. The grand unveiling awaits, promising a symphony of triumph or heartbreak, leaving us all in awe of the captivating world of football transfers.