Nearly exactly two years ago, Mount came in from the right side of Liverpool's penalty area and shot into the far corner to give Chelsea a 1-0 victory. It would have been insane of him to suggest that he would substitute the red of their rivals for the blue of his youth club. He scored a stunning goal against Porto a month later.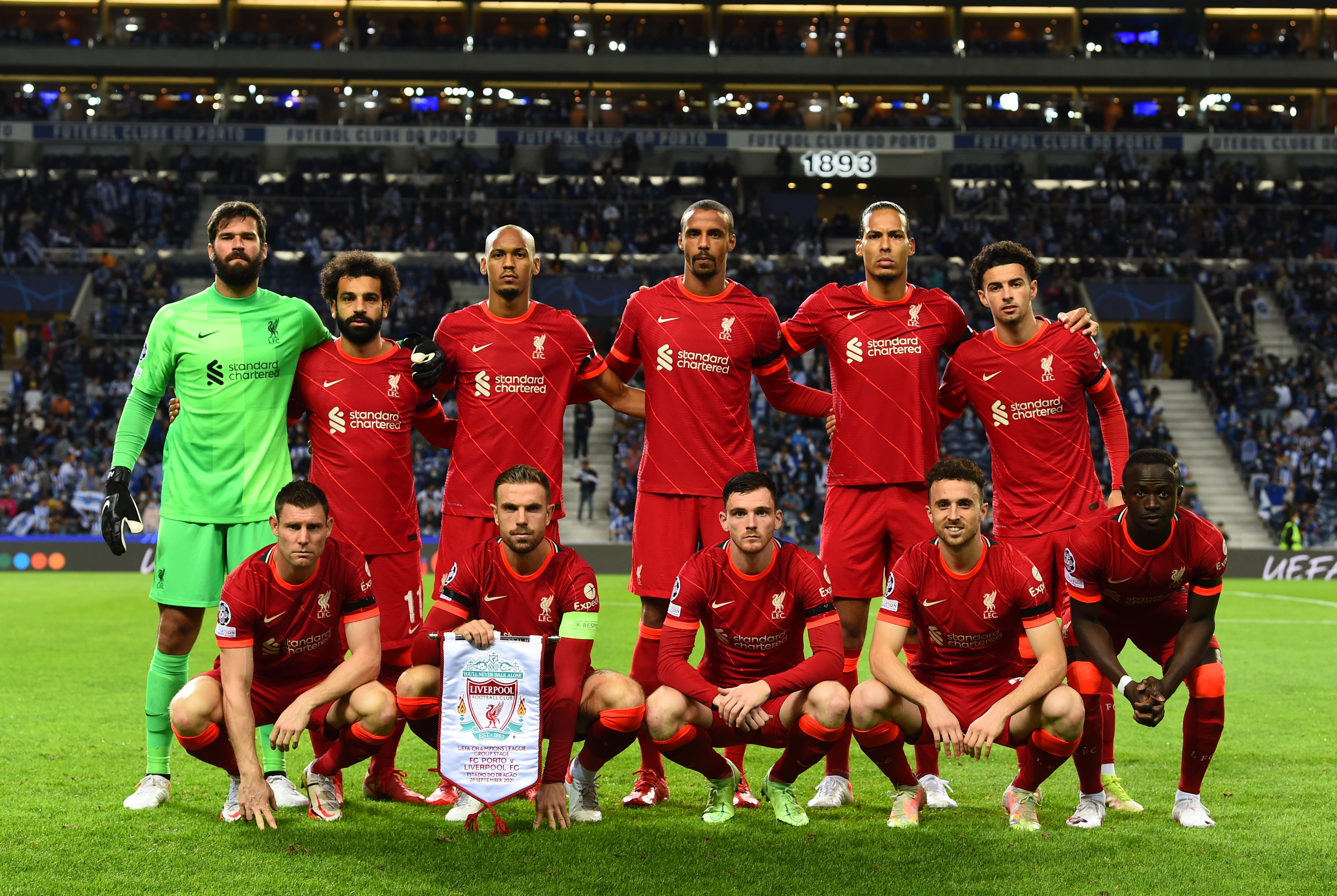 A month later, he scored another goal in a Man of the Match performance to beat Real Madrid and advance to the Champions League final, where he assisted Kai Havertz in scoring the winning goal. He was "the boy who had a dream" and was living it, according to the banner unveiled at Stamford Bridge two weeks ago. Even though a significant number of Chelsea fans, let's call them "plastics" for want of a better term, would prefer to see Mount return, Mount's even considering leaving the club should be heartbreaking for them.
These plastics see Mount as a manager's pet, elevated above his position, and unworthy of a spot in the most expensive football team in the world. He is a hard worker who never achieves anything; his passion belies his quality. Mount is frequently defended with the claim that every manager aspires to possess his skills. Even though Graham Potter has taken him out of the firing line more recently, Mount has started 15 of his 18 Premier League games in charge.
Frank Lampard, Thomas Tuchel, and Gareth Southgate wanted him in their teams. Mount's excellence ought to be sufficiently demonstrated by Jurgen Klopp wanted him at Liverpool. Transfers go wrong for the German very rarely and even less frequently in the forward positions. Given that virtually every Chelsea player has been subpar this season, why is it Mount, who possesses more bank credit than almost anyone else, with whom these plastics have such a problem?