Liverpool are eyeing a transfer for AC Milan midfielder Franck Kessie according to Italian publication Gazzettadello Sport. It was revealed that Kessie has not signed a new deal at the San Siro with his existing contract scheduled to expire next summer.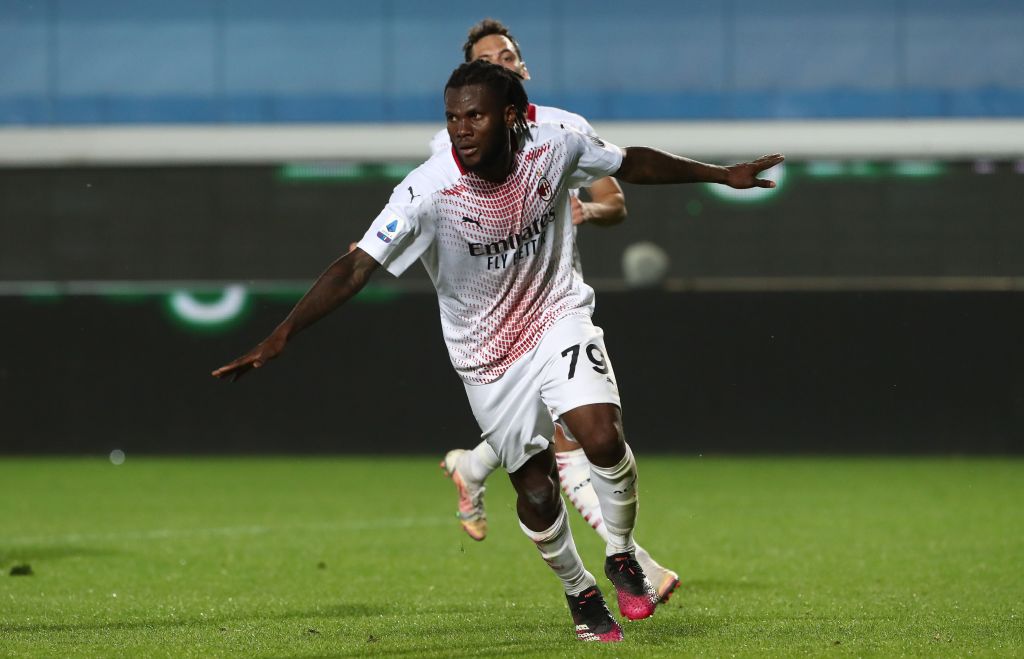 AC Milan signed Ivorian international Kessie to a permanent deal two years ago after a two-year loan spell with the Rossoneri. He was with fellow Italian team Atalanta before making the move to Milan on loan in 2017.
Kessie has a year left on his Milan contract and he's yet to agree to a new deal due to his desire for a bonus to be included in the new contract. The Ivorian player has become a key component of the Milan midfield over the years and the Italians could lose him to a club like Liverpool if they don't sort out his future quickly. The Reds have an eye on his contract situation at Milan and other English teams including Arsenal and Chelsea have been linked with a move for him in the past.
24-year-old Kessie is presently with the Ivorian national team at the Tokyo 2020 Olympics and he wants a new contract worth €6m on a yearly basis. His new contract demand is a significant increase on his current yearly salary at €2.2m.
Kessie has grown to become a very good midfielder over the past few seasons at Milan where he's the designated penalty taker. The Ivorian posted his best attacking output last season as he helped Milan back to the Champions League via second place in the league behind champions Inter Milan. Kessie scored 13 goals plus 4 assists in 37 games in the Serie A for the Rossoneri on the way to second place on the league standings.
Liverpool target Kessie could be the man to replace Dutchman GeorginioWijnaldum at Anfield if the Reds can secure his transfer.