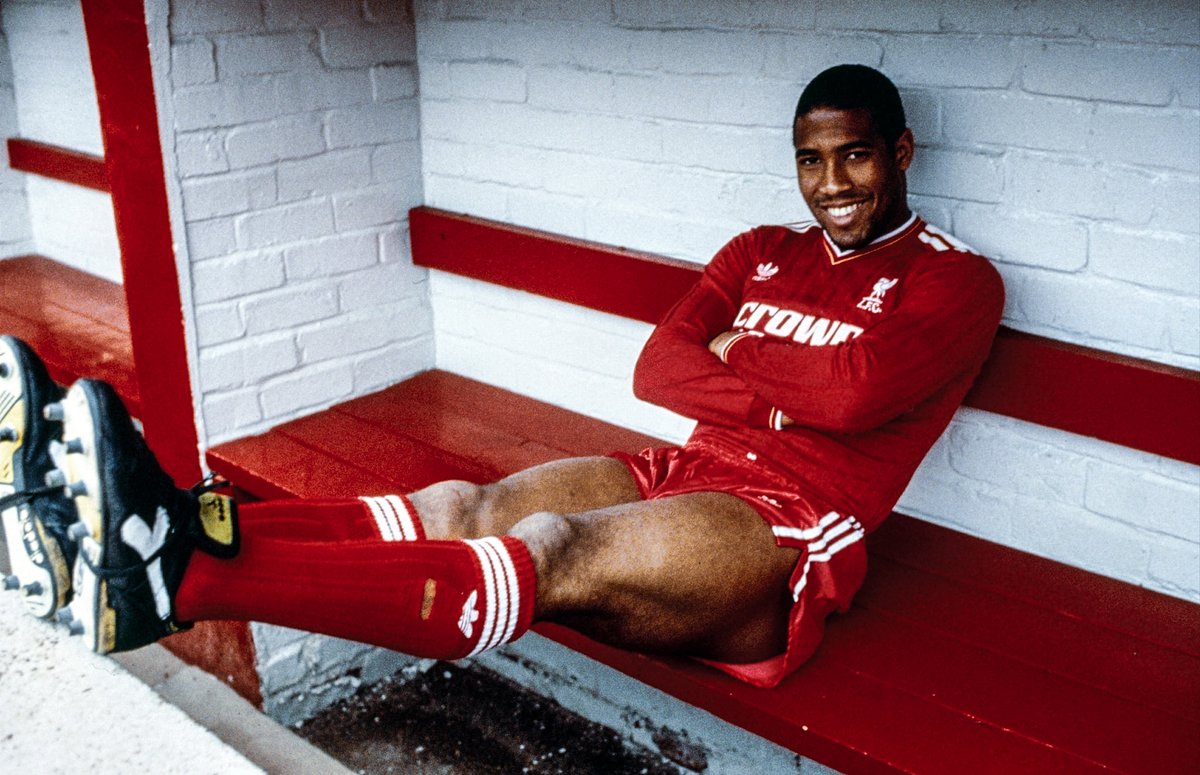 Liverpool icon John Barnes has admitted that would be a remarkable option to bring Philippe Coutinho back to Anfield. However, he has also doubted the requirement for such a player in the current squad.Coutinho is regarded as one of the iconic talents who helped put Liverpool back on the international map with an inspiring set of performances. However, he was unable to stay at Liverpool for much longer as Barcelona came calling for his services a few years ago. The Brazilian decided to make the switch to the Camp Nou knowing very well that this would be a switch away from his comfort zone.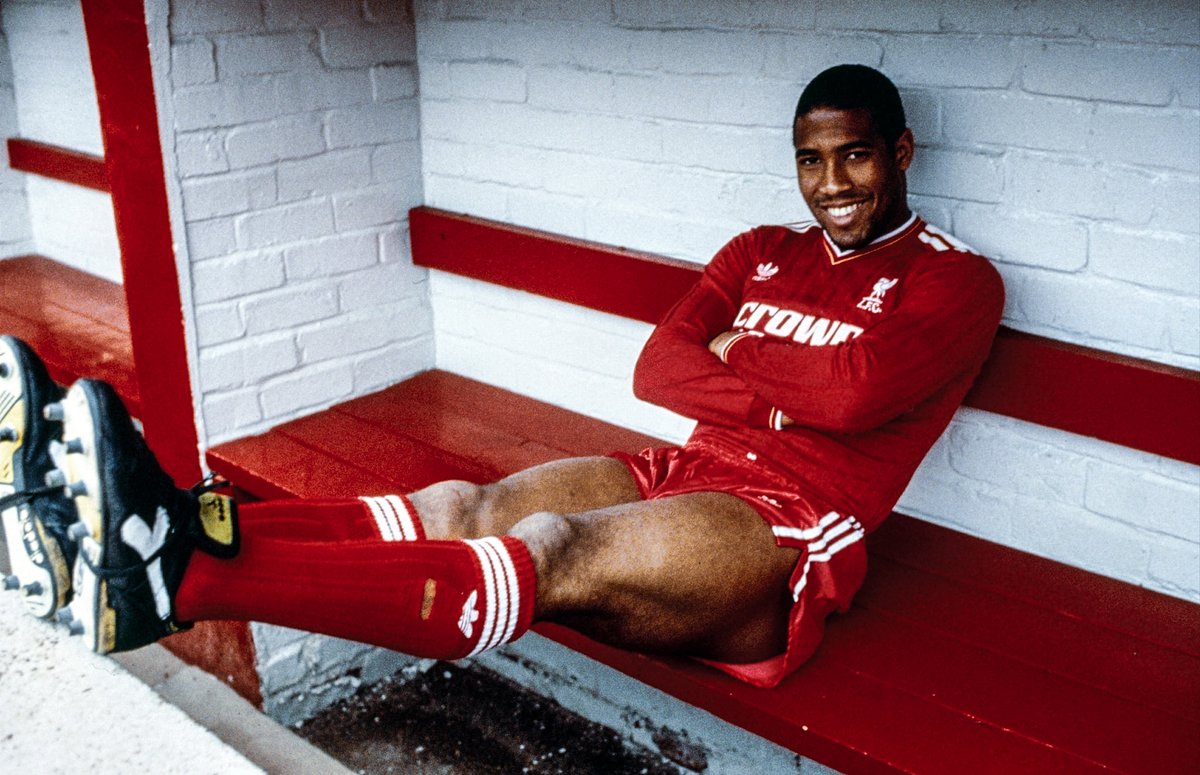 After five seasons at Liverpool when he featured for more than 150 league games,Coutinho is considered as a legend at Anfield. After failing to settle at Barcelona, he was sent out on loan to Bayern Munich for a single campaign. Since his return to Barcelona for the current season,Coutinho has been unable to make a huge amount of impact. Coutinho has had less than 700 minutes of action in the league so far this season.
He has also featured in just two Champions League matches for the Blaugrana
. All these factors have constantly him in the transfer rumours section about the return to Liverpool. Barnes says thatCoutinho's return would be amazing but Liverpool do not really need him.
"Well, when we had a Coutinho-type of player we finished 20-odd points off the top.So, although a Coutinho-type player may chip in with goals, which would create a completely different style of play, as a result the front three would score less.Personally, I don't think it works with a midfield player scoring goals when the front three want to continue scoring the same level of goals as they're usedto as it'll uproot the balance," said Barnes.