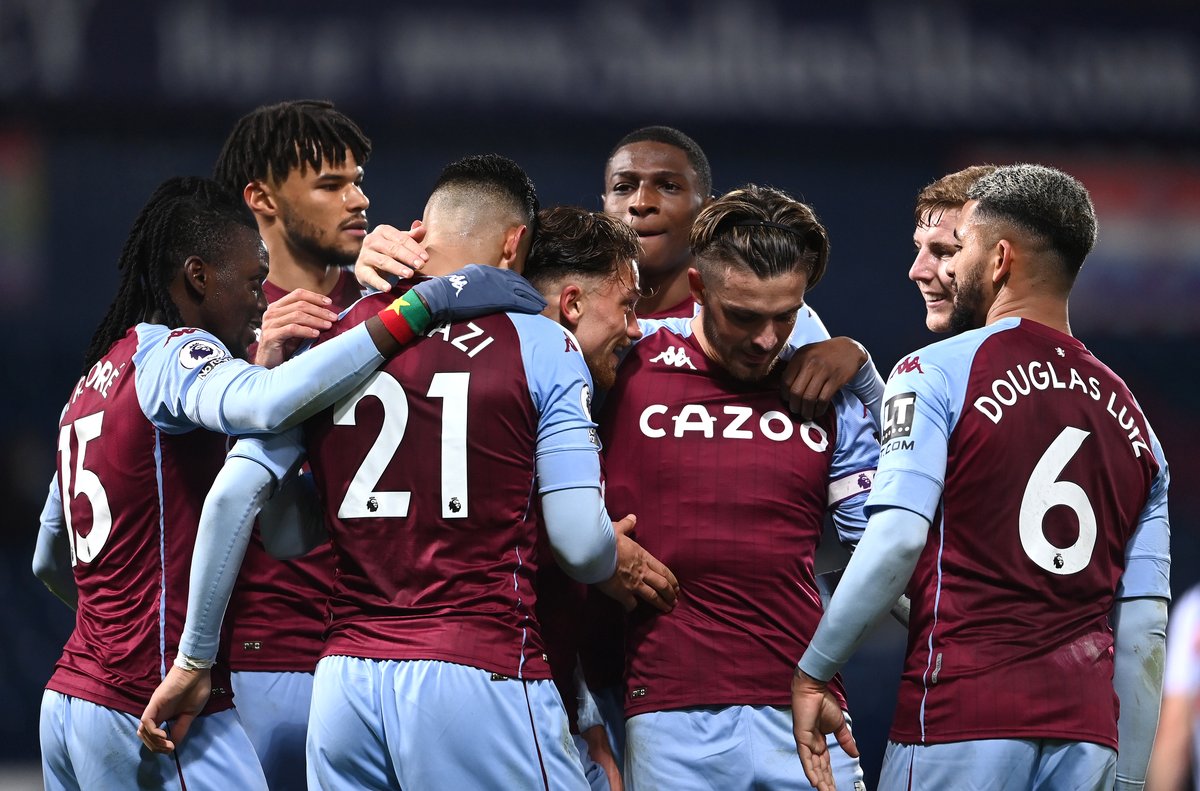 Premier League title holders Liverpool became one of the first two teams to secure progress into the fourth round of the FA Cup after their convincing win over a youthful Aston Villa team. The Aston Villa youngsters lost 4-1 to Liverpool at home as the Premier League table toppers booked their place in the next round of the competition. Aston Villa had no choice but to field their youth players after the first team squad was struck down by Coronavirus. Reports circulating in the British media had said that as many as 14 players had tested for the virus. To this effect, the league meeting between Aston Villa and Tottenham Hotspur in midweek is in serious doubt.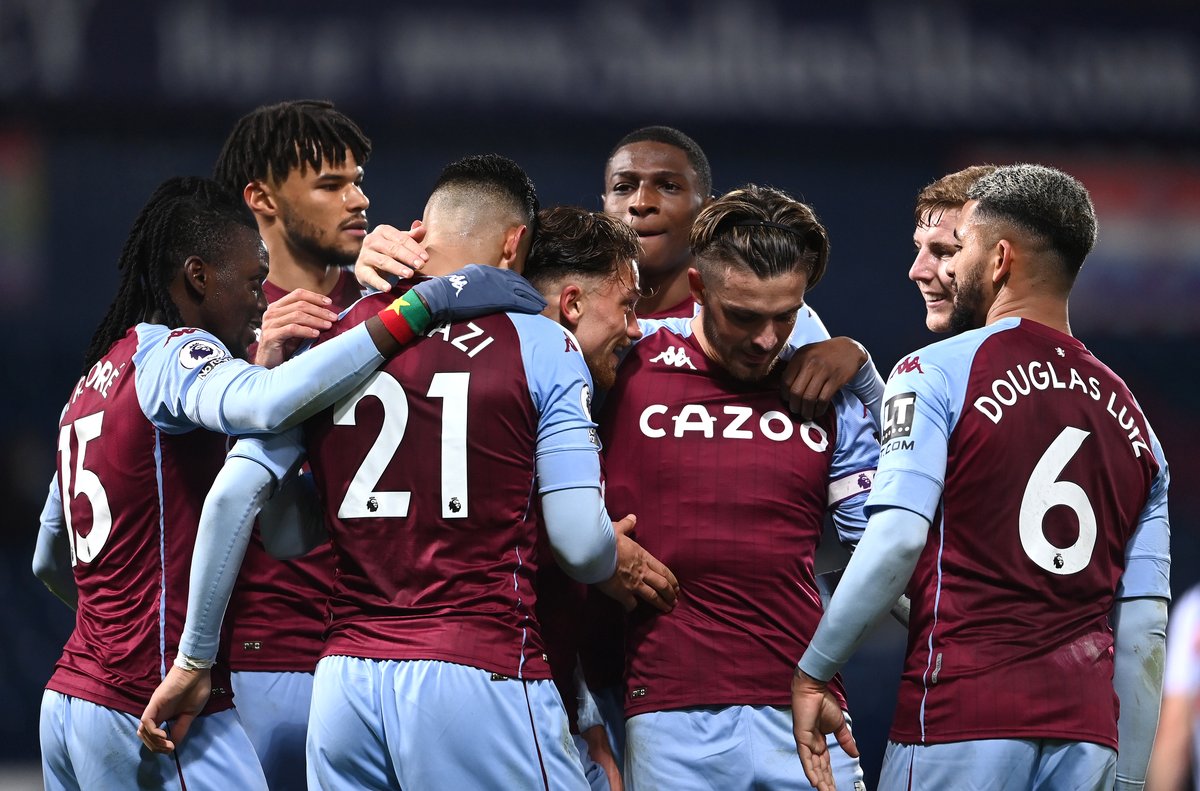 For the FA Cup third round meeting with the Reds, the Aston Villa youngsters battled hard before they were overpowered by Liverpool in the space of five second half minutes. The Reds scored three goals within that period to win the game after they had been given a scare by the youthful Villa team shortly before the half-time interval.
Liverpool attacker Sadio Mane has been a regular scorer for Liverpool
in the past games and he repeated the feat again by giving his team the lead as early as the four minutes on the clock to take his tally to three goals in the last five games. Aston Villa youngster Louie Barry stunned Liverpool with the equaliser on 41 minutes as he was able to pounce on the mistake by Rhys Williams just before the first half ended. Liverpool went on to score three goals in five minutes after the hour mark as they overpowered the Villa youth team players. GeorginioWijnaldum, Sadio Mane again and
Mohamed Salah were the goalscorers as Liverpool became one of the two teams to qualify for the FA Cup fourth round alongside Wolves
.