Liverpool boss Jurgen Klopp is hopeful over Alex Oxlade-Chamberlain's injury following the club's 1-0 win over Flamengo in the Club World Cup final. The England international started in back-to-back games in the tournament but he had to be substituted at the midway stage of the second half after picking up an ankle problem.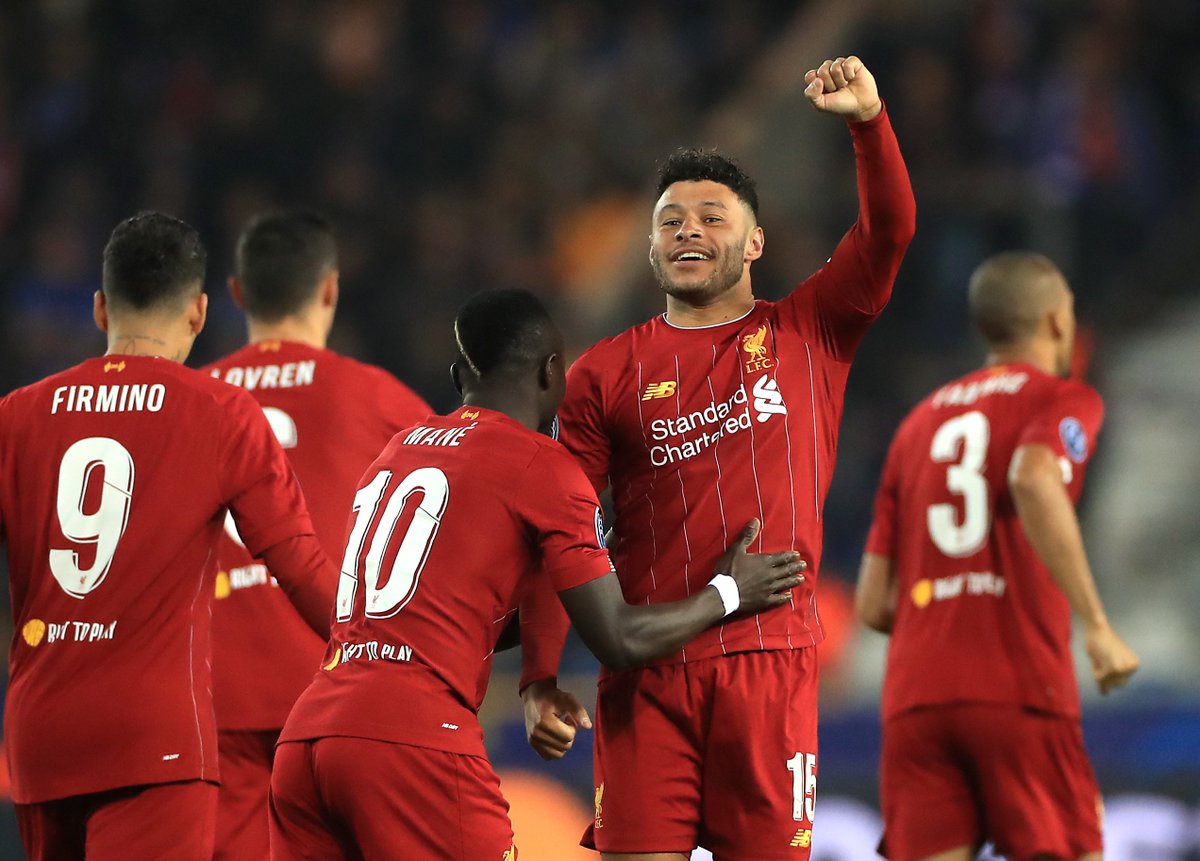 Following the game, Oxlade-Chamberlain was spotted joining the team for the celebrations in crutches with a moon boot to protect his right foot but Klopp is hoping that the former Arsenal man has avoided any major setback, he told: "When he's landing he gets a kick. He feels OK, we will see. It is of course not perfect, but we will see if it is a ligament stretched only or ruptured, partially or not."
The Southampton graduate recently missed an entire year of action after a serious knee ligament injury but he has recently picked up his form
. As such, the current setback has been untimely indeed and it remains to be seen whether there is any ligament damage which could keep him out of action for a few weeks at the least.
The Reds are already without Fabinho until the New Year due to an ankle problem and the absence of Oxlade-Chamberlain could further limit Jurgen Klopp's options at the heart of the midfield. Still, there is no indication that the Reds could spend on multiple signings during the winter transfer window but they should be benefited by at least one recruit after the recent capture of Takumi Minamino from Red Bull Salzburg.
Liverpool are currently 10 points ahead of Leicester City at the top of the Premier League table but they have an additional game in hand. On their return, they have a league game at Leicester City on Boxing Day and the match could be testing, particularly after their excursions in Qatar over the past week.