Former Liverpool manager Graeme Souness believes that John Henderson is certainly off the leash based on his recent performance against Chelsea and that the midfielder does not get enough credit for the quality that he offers to the team. Henderson was an instrumental part in helping Liverpool to a 2-0 win over Chelsea during the weekend. He set up the opening goal for the team and he also was able to play a crucial role when he came on as a substitute against Porto in the Champions League.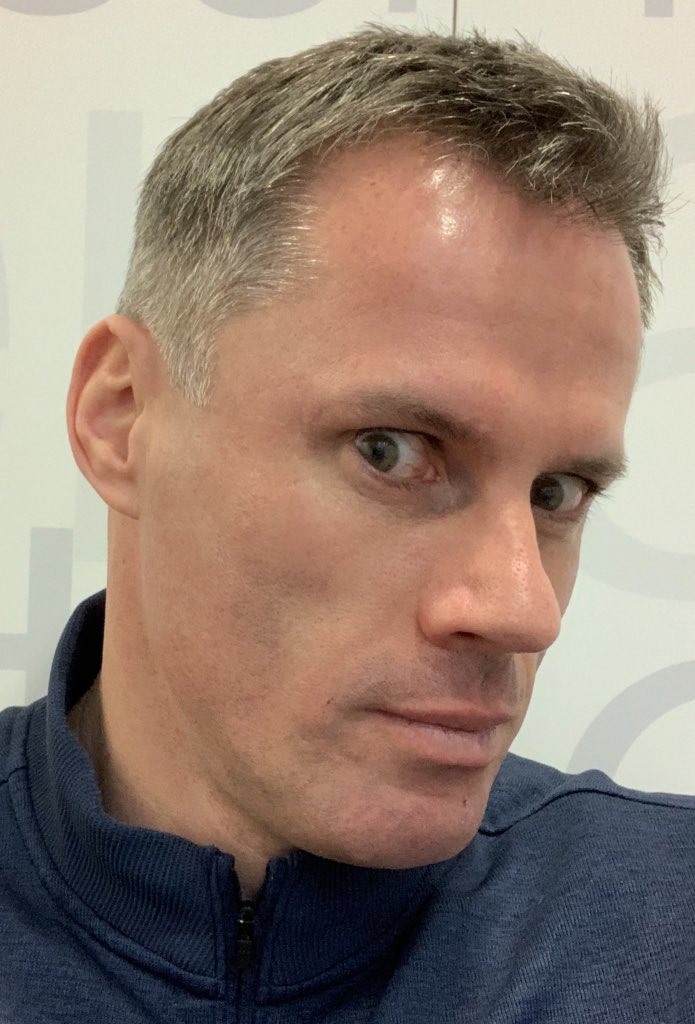 Souness says that it is better for Liverpool to use Henderson in an advanced role, as the energy levels of the midfielder can be utilised to a great extent. At the same time, the England midfielder has also been able to display his widespread qualities when it comes to creating and scoring goals. So far, Henderson has been used as a defensive midfielder. Jamie Carragher is also of the opinion that the energy levels possessed by the midfielder can help him do the role of a box-to-box player with ease. Meanwhile, Fabinho has not been very keen on being involved as an attacking asset, as he prefers to play from the deep as a quarterback. Henderson has been plagued by injury problems this season, but his return comes at a crucial time for the team.
"
To play as an anchor man you have to be extremely disciplined
and a lot of the time you're attracted to the ball but can't go there because if you don't get there or it breaks down there is a hole. I think he's not suited to that role at this moment in time, maybe in another year.I've been critical of the midfield, saying there aren't enough goals there.
When he plays further
forward he gets goals and maybe sets up a few more," said Souness.