Former Liverpool star Danny Murphy has said that the Reds may not welcome the prospect of re-signing Philippe Coutinho from Barcelona, should the opportunity arise at the end of the season. The Brazil international made the switch from Anfield to the Camp Nou during the winter of 2018 and he has since racked over 50 appearances for the Spanish champions.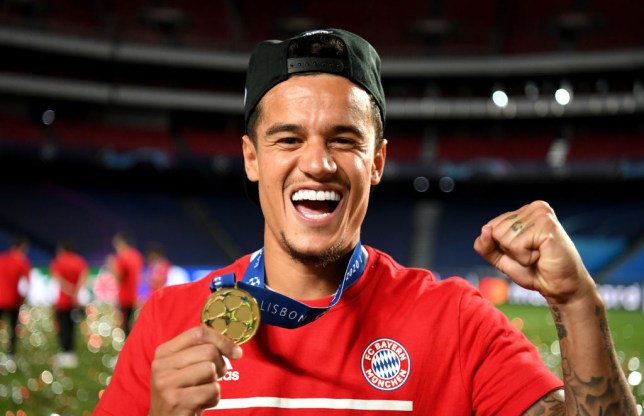 Despite this, he has not made a huge mark on the league standings over the past 13 months and this has recently spread the speculation that the Blaugrana may sanction his sale during the summer. As such, there have been links associating Coutinho with a probable Anfield return but Murphy has stressed that won't be happening, considering the nature of his departure from the Reds.

He said: "Coutinho would never be welcomed back at Liverpool. It hasn't worked out for him at Barcelona, but he made his bed by declaring how much he wanted to leave and now he has to sleep in it. I think even if Liverpool thought it was something they wanted, the fans would make it perfectly clear it wasn't acceptable and would force them to pull the plug. The fans didn't necessarily begrudge him his move to Barcelona, but he left himself no way to come back."
Coutinho has gone through a struggle in the league proceedings this term and he has managed just four goals and two assists from 23 appearances. Nonetheless, he continues to receive the support from manager Ernesto Valverde at Barcelona and he has managed to command more starts since the turn of the year.
Elsewhere, Liverpool have comfortably overcome Coutinho's absence with Mohamed Salah taking up the scoring mantle while XherdanShaqiri has made a notable impact from the bench with key goals including a match-winning brace against Manchester United. The Reds are currently at the top of the league standings with a one-point advantage over Manchester City.