The newly crowned champions Liverpool was beaten by Manchester City in their first match after becoming title winners. Gary Neville has especially criticised Liverpool defender Andy Robertson performancein the pitch regarding Thursday's match. Reds were crowned champions last week with the loss of Manchester City to Chelsea and this was their first title in 30 years. In the first half of the match at EtihadStadium, City led the score for 3–0 and another one was added by Alex Oxlade-Chamberlain as a self-goal.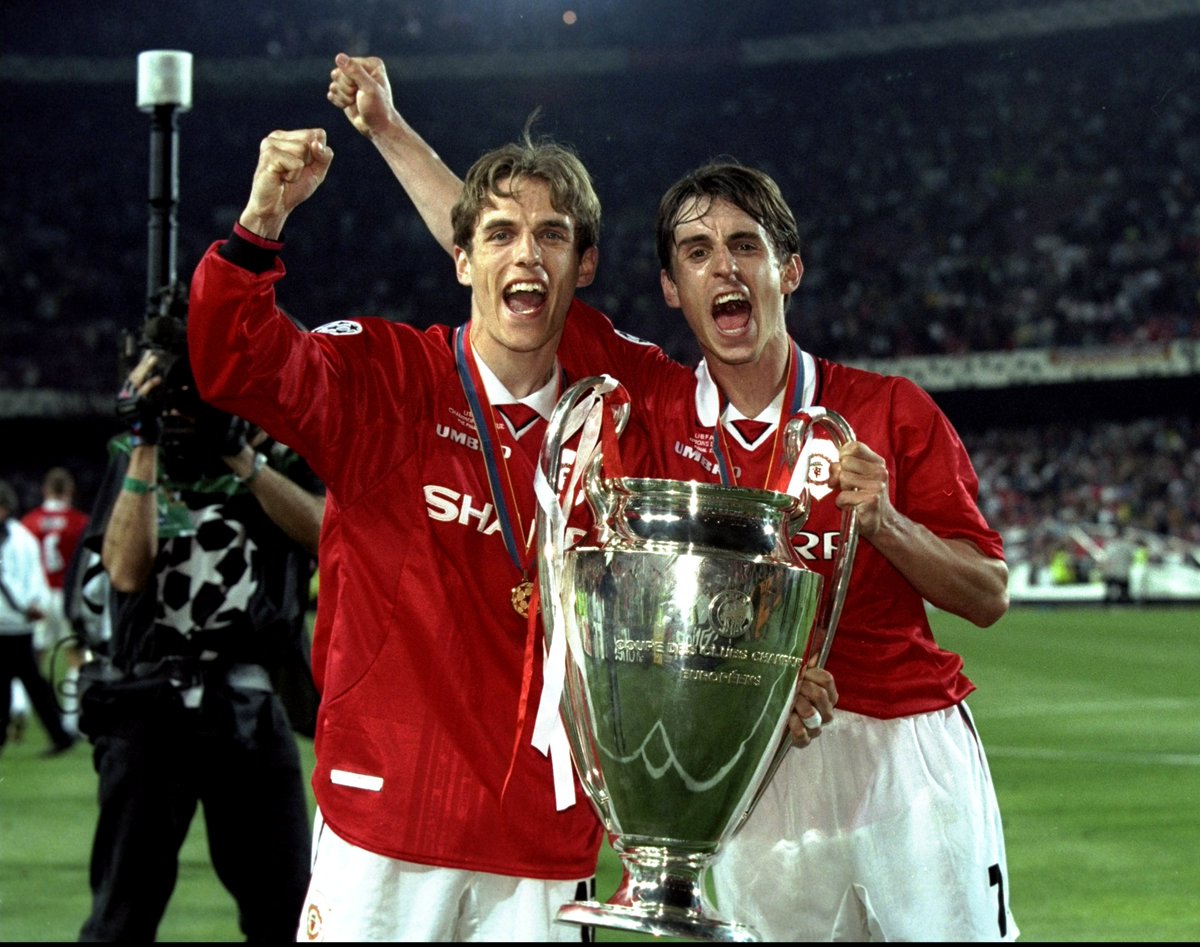 The goals were scored by Kevin De Bruyne, Raheem Sterling and Phil Fodenand this was the first time Liverpool has fallen in the first half since the match against Stoke City on 2015 where the score was 6–1.

Phil Foden did a great job at the field and he had everyone's attention on the pitch. The young player scored and assisted for the first time in the Premier League. He also became the youngest player to score against Liverpoolas he only turned twenty a few days before. He was good in the field giving Liverpool's defenders a tough time.
Neville said they Robertson has been enjoying the title victory for a long time. He told Sky Sports they the player has been exceptional in the club for the past two years but his game against Manchester City was really out of his league. He added that the player has been spending too much time enjoying and said that he looks like he had spent 'a week on lash'.
Besides Neville former Liverpool defender Jamie Carragher has also criticised the player and also praised Foden for his game. Even though they were defeated by City this was just their second loss on the tournament and they are still clear of 20 points from the second position.
"Foden is dragging Robertson all over. Massive credit to Foden. It looks like Robertson's head has gone," said Carragher.