Liverpool have been buoyed by the return of Brazilian attacker Roberto Firmino to training ahead of their last 16 second leg clash at home to Italian champions Inter Milan in the Champions League. He had been sidelined with a muscle injury since the first leg at the San Siro three weeks ago.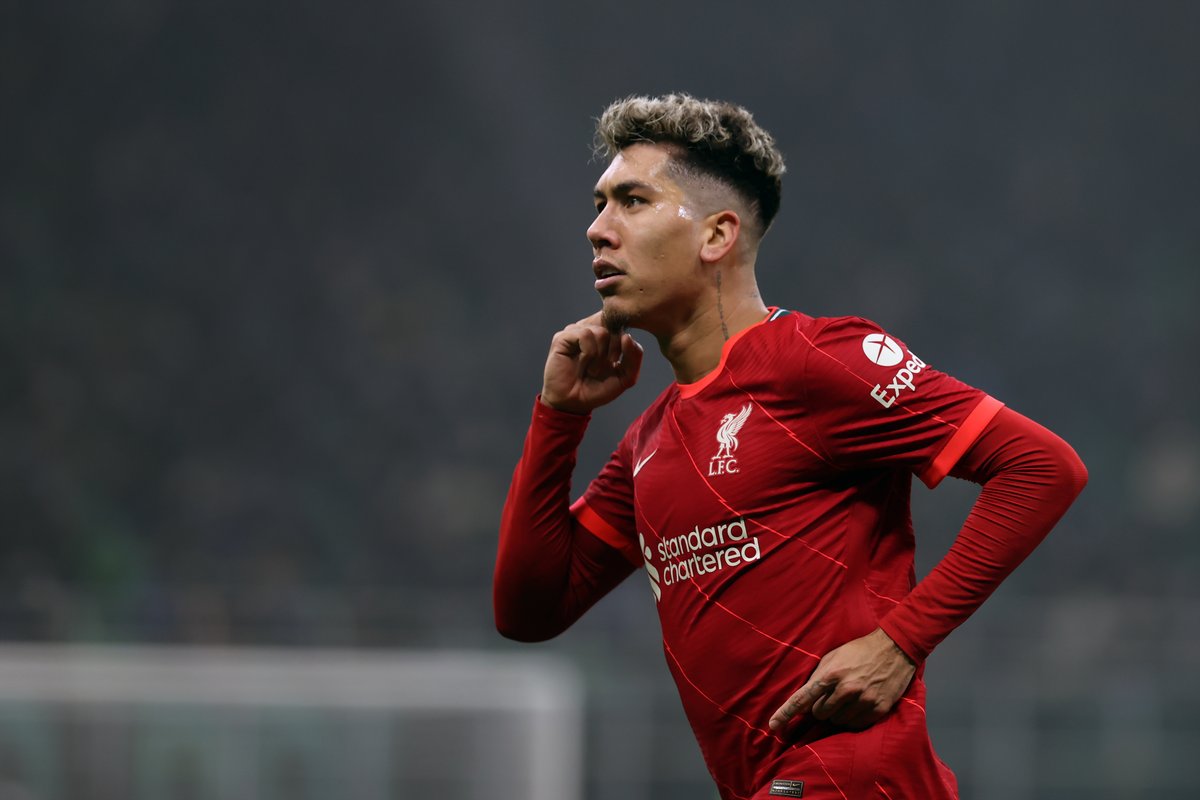 The injury update on Firmino was delivered by Liverpool manager JurgenKloppin his pre-match press conference ahead of the Inter Milan game at Anfield on Tuesday night. The German tactician told reporters that Firminohas been involved in training ahead of the Inter Milan game before adding that it might make sense to give him some days more. Kloppdidn't deliver a verdict on his status as far as his squad for the Inter game is concerned. Whether he features or not, Firmino has already made his mark on the Champions League round of 16 tie with the Nerazzuri. He was responsible for the opening goal in the first leg which ended in a 2-0 win for Liverpool at the home of Inter Milan. The game was heading for a stalemate before Firmino scored with a header from a corner kick in the last quarter of the game having come on for the injured Diogo Jota at the start of the second half. Salah added a second goal for Liverpool to put them in firm control of the tie.
Firmino and Liverpool are in the hunt for four trophies this season including the Champions League trophy and it looks like their quest to win it will continue beyond the round of 16 unlessInter Milan produce a stunning comeback when the two teams meet for the second leg.
Liverpool have already won the Carabao Cup and they are still in the Premier League race, in the FA Cup title equation and in the race to win the Champions League.