Liverpool enjoyed a successful 2016-17 Premier League campaign. The Reds were in the title race for around half the season and eventually finished fourth. With Arsenal and Manchester United ending up below them in the standings, the Anfield faithful must have been satisfied with how last season eventually panned out. Jurgen Klopp's side played good attacking football, and there were a lot of positives.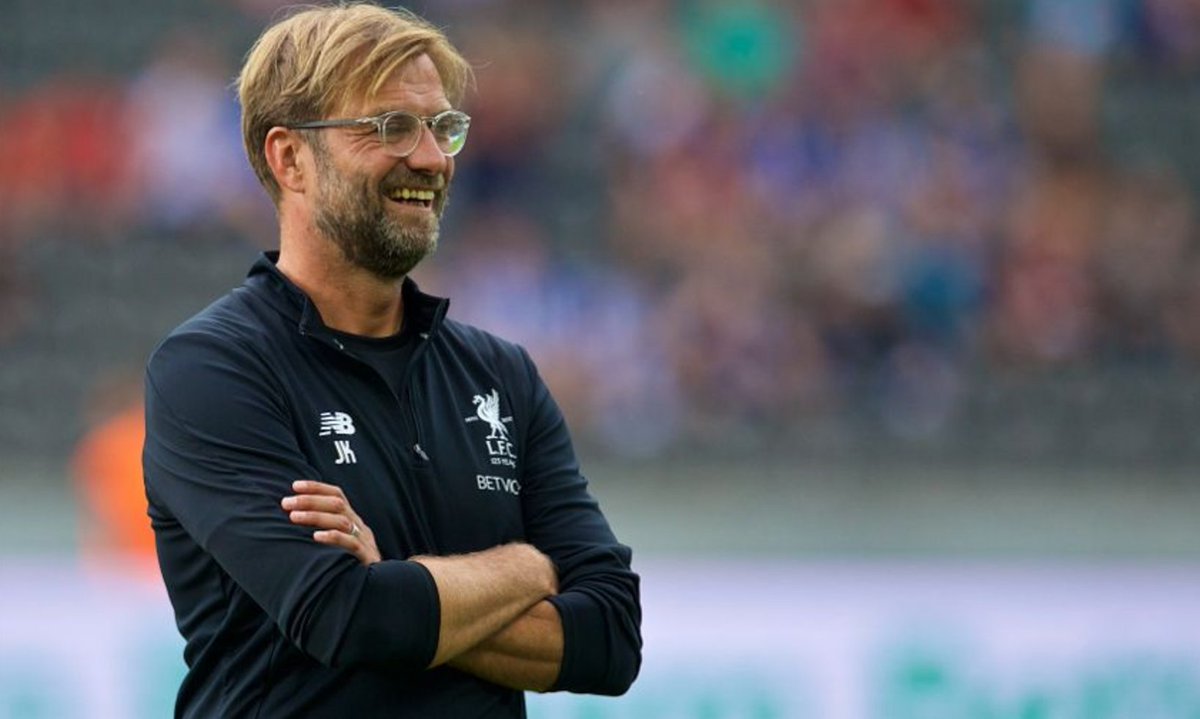 With the 2017-18 Premier League campaign getting underway this week, Liverpool fans will be hoping for yet another exciting and successful season. The Reds have been quite active in the summer transfer window and have signed three players so far, while they have not lost anyone they could not live without. Andre Wisdom was away on loan at RB Salzburg last season, while Kevin Stewart failed to make an impact at Anfield and Lucas Leiva was able to
make only 12 starts in the Premier League in 2016-17
.
Liverpool needed to address the left-back issue in the summer transfer window as it would not have been wise to deploy midfielder James Milner in that position again this season. Manager Klopp has done just that, bringing in Andrew Robertson from Hull City. At just £8 million, the 23-year-old Scotland international left-back could prove to be the bargain signing of the summer. Scotland are still in the running to progress to the second round of 2018 FIFA World Cup qualification (UEFA) and are 17/20 to win their game against Lithuania away from home in September according to the latest international football betting odds, this season could prove to be a huge for Robertson.
The recruitment of forward Dominic Solanke on a free transfer following his departure from Chelsea at the end of last season provides depth in attack, while 25-year-old former Chelsea winger Mohamed Salah could prove to be one of the best signings of the summer. If Liverpool are able to hold onto star attacking midfielder Philippe Coutinho, who has been linked with a move to Barcelona, and secure the services of centre-back Virgil van Dijk from Southampton, then it will be business well done in the summer for the Merseyside outfit.
While Liverpool fans should be optimistic about the season ahead, they must also be realistic. Challenging for the Premier League title should not be on their minds; clinching a top-four place for the second successive season needs to be the main priority. Chelsea, Manchester City and Manchester United all have better squads and have better signings in the summer transfer window, and the Anfield faithful and the club chiefs need to be realistic about their chances of challenging them for the title. The likes of Roberto Firmino, Jordan Henderson, James Milner and Daniel Sturridge are good players, but they are not exactly 'great' and are not 'Tier 1' footballers – Paul Pogba, Eden Hazard and Sergio Aguero are.
The 2017-18 campaign will be Klopp's second full season in charge of Liverpool, and fans need to be patient and should not be too demanding. The top six of the Premier League is the strongest and most competitive in the world, and it is going to be hard enough for the Reds to end up fourth again. Klopp is a good manager who could build something special at Borussia Dortmund only because he was given time and afforded patience. Liverpool owners and fans need to show the same kind of patience and understanding. A top-four finish in the Premier League and progress to the knockout rounds of the Champions League should be Liverpool's target this season.