Senegal international Sadio Mane has highlighted that he is content with the proceedings at Liverpool. The wide attacker has been hugely instrumental towards the Reds' progress under manager Jurgen Klopp and this has seemingly caught the eye of Zinedine Zidane, who is keen on recruiting the player for Real Madrid.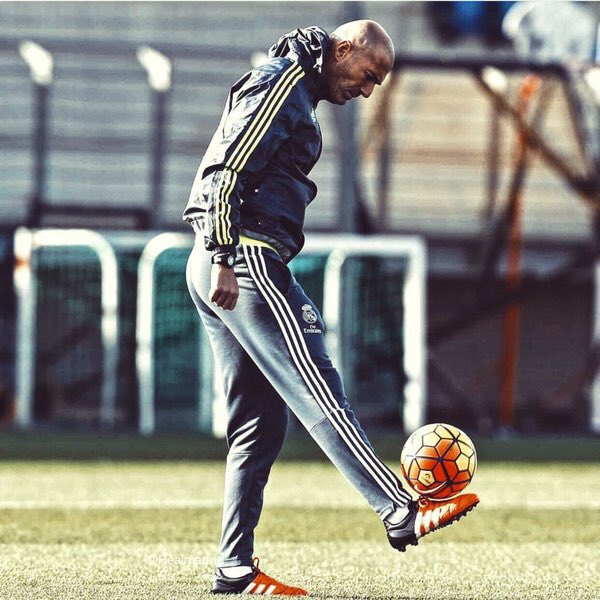 However, speaking to Complex, Mane has clarified that he has no concerns over his stay with the Merseyside giants and he can't describe the pleasure of playing for the club, he said: "To be honest, I'm really happy to be a part of the club, the family here. We have the best fans in the world here, so I'm always so thankful for the support. It's not just great for me too – it gives the whole squad more motivation to perform. It keeps us hungry to get better and better together…I really struggle to describe how happy I am to be here."
Mane notched 26 goals across all competitions last season and out of those, 22 came in the Premier League where he shared the Golden Boot alongside Mohamed Salah and Pierre-Emerick Aubameyang. Despite his best efforts, the Reds finished one point behind Manchester City in the pursuit of the league title but they did end the campaign on a high after celebrating Champions League glory.
Since then, they have won the UEFA European Cup against Chelsea through a penalty shoot-out while securing the perfect tally of points after the opening four league matches. Compared to the previous campaign, the defence has been a little shaky with just one clean sheet to date but manager Jurgen Klopp won't be overly bothered so long as the club are able to secure maximum points from a particular game.
Liverpool, who are presently at the top of the league table, are scheduled to face Newcastle United at Anfield this weekend. The Magpies were a bogey team for the Reds between 2013 and 2017 but that trend has ceased with the European champions winning the past three league meetings.