Former Liverpool player Martin Skrtel has been saved from a serious injury by a teammate in a friendly match between the Slovakia team and Thailand. The player felt unconscious after receiving the ball to his temple.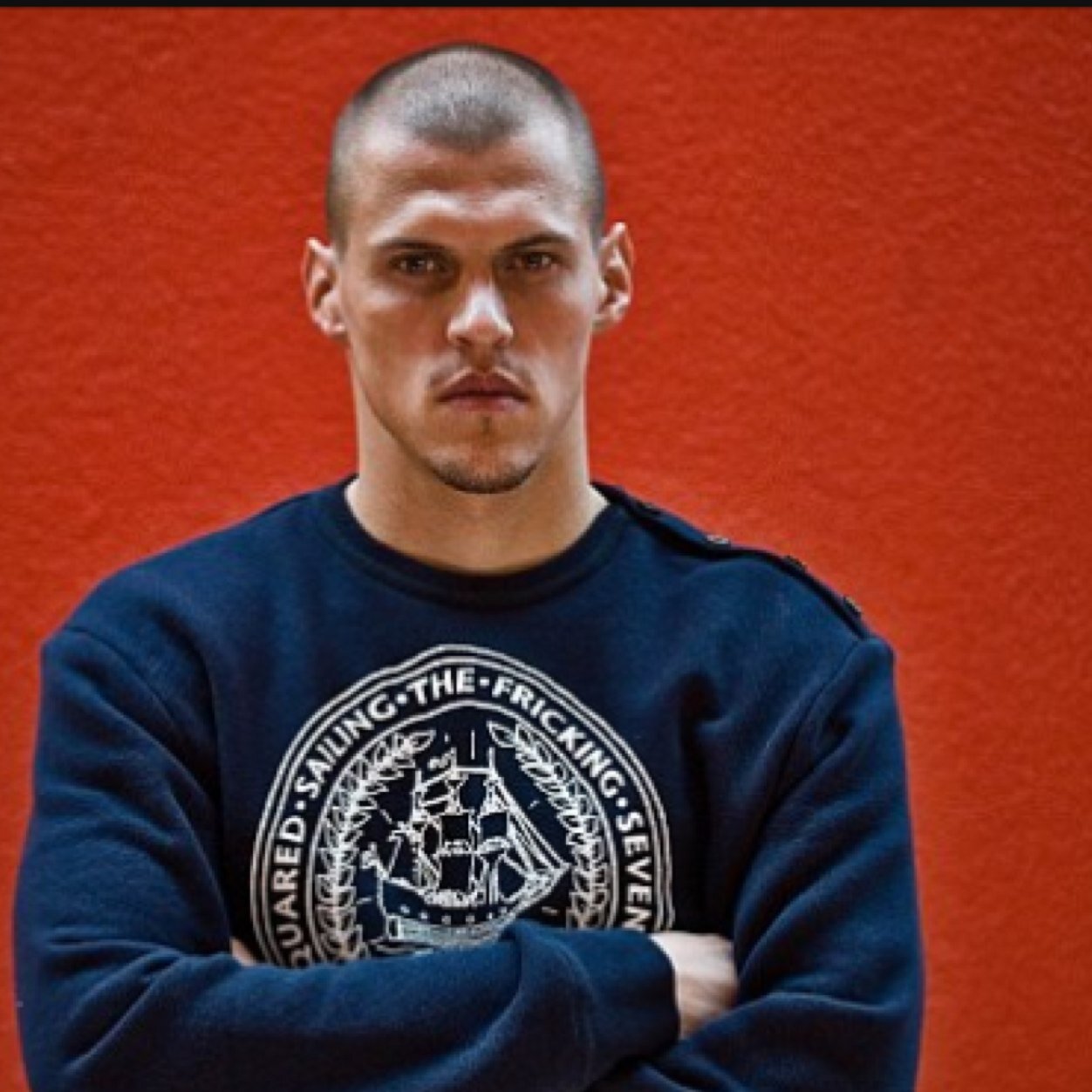 However, things got worse for the player where he could have swallowed his tongue and obstructed his airway if not for the quick-thinking of his Slovakian teammate. Duda saw what happened and inserted his hands in his mouth in order to keep his airway open until medical help could reach to the pitch and help the player.
Fortunately, everything went well and Martin Skrtel could return to the pitch and played until the 72nd minute before he was replaced. Fenerbahce afterward released a statement and said that the player was back to normal and that he is feeling better. The statement said that the player has returned to his normal condition and that he is playing normally.
The Slovakia coach said that it was a regrettable injury and that thing like that happen in football. He said that the player has been examined after the match by the doctors and that they did not discover anything serious. He said that the player was talking and walking normally and that there is no reason to be worried.
He said that the match against Thailand went well except for the injury. He said that it was an opportunity for him to try new things and to test some new players. He said that the team is developing well and that he wants to build a team that will be able to qualify for the next European Championship. He said that it was a disappointment that they could not make it to the World Cup but they will make sure to qualify for the next big tournament.