https://pbs.twimg.com/media/E9fWS_MXEAMlDGQ.jpg
Liverpool attacker DivockOrigi is a long-term West Ham United target as confirmed by media portal exWHUemployee. However, West Ham United manager David Moyes is largely unconvinced by the player who has featured 29 times for Belgium.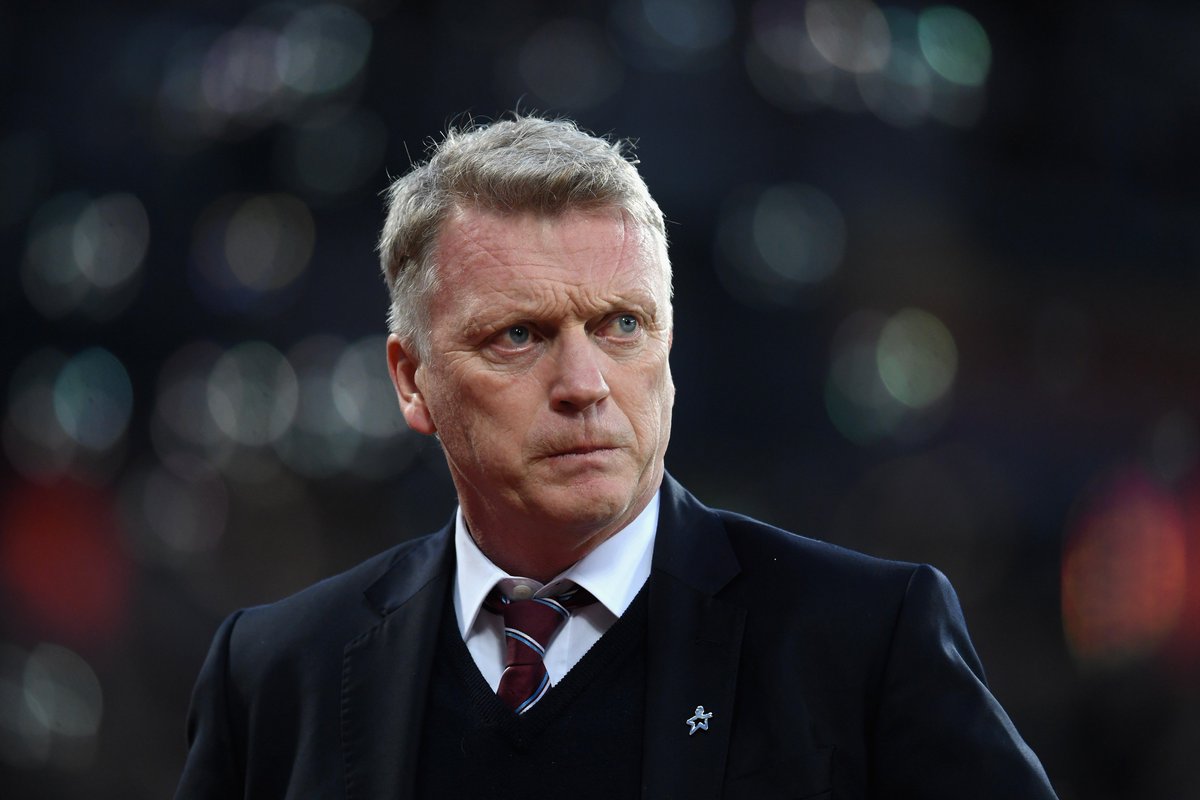 Origi has been at Liverpool since joining the club from French team Lille in the summer of 2014. He signed for the Reds shortly after representing the Red Devils of Belgium at the 2014 FIFA World Cup tournament on Brazilian soil. Origi was sent back to Lille on loan for one season before he eventually returned to Anfield.
Belgian international Origi was one of the best performers for Liverpool in the final stages of the 2018/19 UEFA Champions League as the club sealed a sixth European title. Origi netted a brace in the historic 4-0 win at home to Barcelona in the second leg of their semifinal tie. His two goals helped Liverpool overcome a 3-0 deficit from the first leg in Spain. Origi was also on target in the final which ended in a 2-0 victory over Premier League rivals Tottenham Hotspur. Egyptian international Mohamed Salah was the other player on target for the Reds.
In addition to the Champions League medal stated above, West Ham United target Origi also has a Premier League medal as he was part of the Reds squad that won the league penultimate season.
Origihas been a fringe player at Liverpool in recent seasons. He has found the back of the net seven times in 59 games over the last two seasons and the Belgian featured in most games as a substitute. Origi has shown at Liverpool that he can be an impact substitute off the bench and he could assume a similar role at West Ham United in addition to being the man to provide support for Michail Antonio in case of any injury.