Liverpool are expected to spend in the upcoming January transfer window with a young central defender top priorities for manager Jurgen Klopp, according to the club's former defender José Enrique.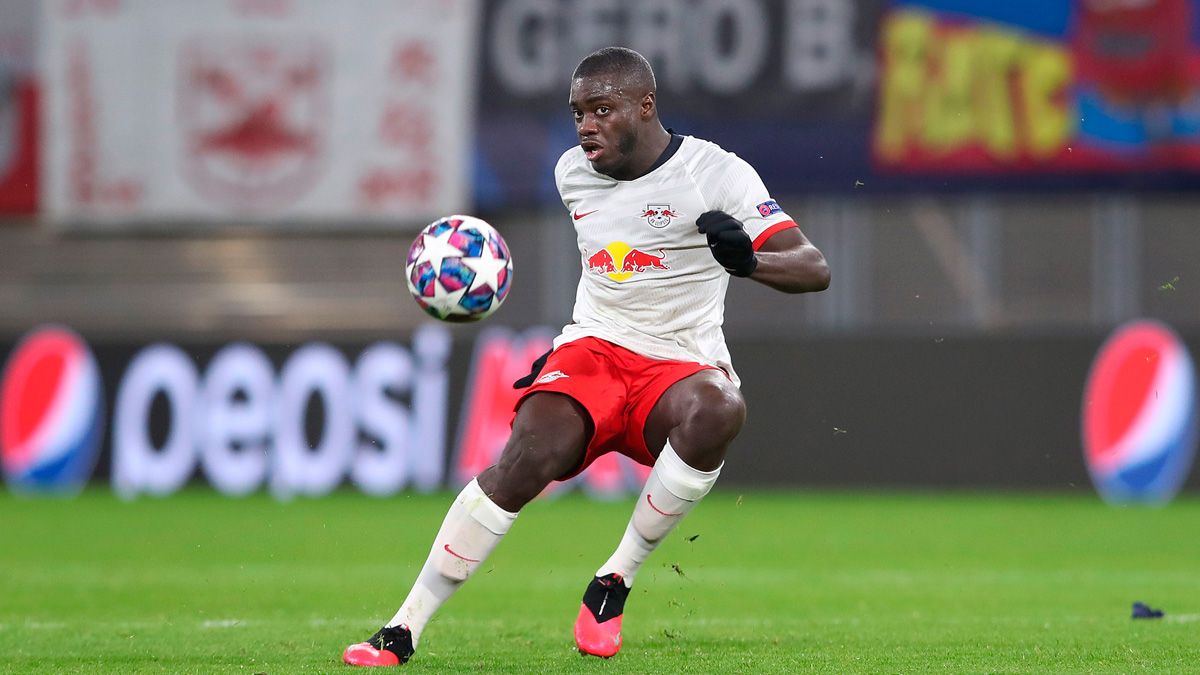 The Reds were on the lowest spending outfits in the top division during the summer. Klopp decided to keep everything low with players like Thiago Alcantara and Diogo Jota being the key arrivals. This, however, does not seem to be enough since Liverpool have not been able to exert the same kind of dominance that their 'champions' status would warrant. This has been down to a number of factors like untimely injuries, which have made the club quite weak at the back.
One of the biggest injuries for Liverpool has come with Virgil van Dijk being ruled out for several months due to any injury, which has also forced him to go through a surgery. Other defenders who are now available include Joel Matip, while Fabinho is also unavailable with a knock. Even though there are players who are able to provide cover, it is understood that Klopp is looking at an established name.
The guys at https://www.mybettingsite.uk have pinpointed the most likely recruit, with the site suggesting that the player who could be signed in the January window is Dayot Upamecano at RB Leipzig. Enrique agrees that the availability of many good options make it difficult to choose the right player, but he has admitted that Dayot Upamecano would be an excellent choice.
They have been talking about Upamecano, [Kalidou] Koulibaly – he would cost 70-80 million. They need to sign someone because you need two players for every position, always. We have been really unlucky with injuries, but you need two players in these positions. Upamecano is a good player. There are players in La Liga, but they are not as good as Gomez. It's difficult. There are a lot of players in Europe and I'm sure they will find someone," said Enrique.