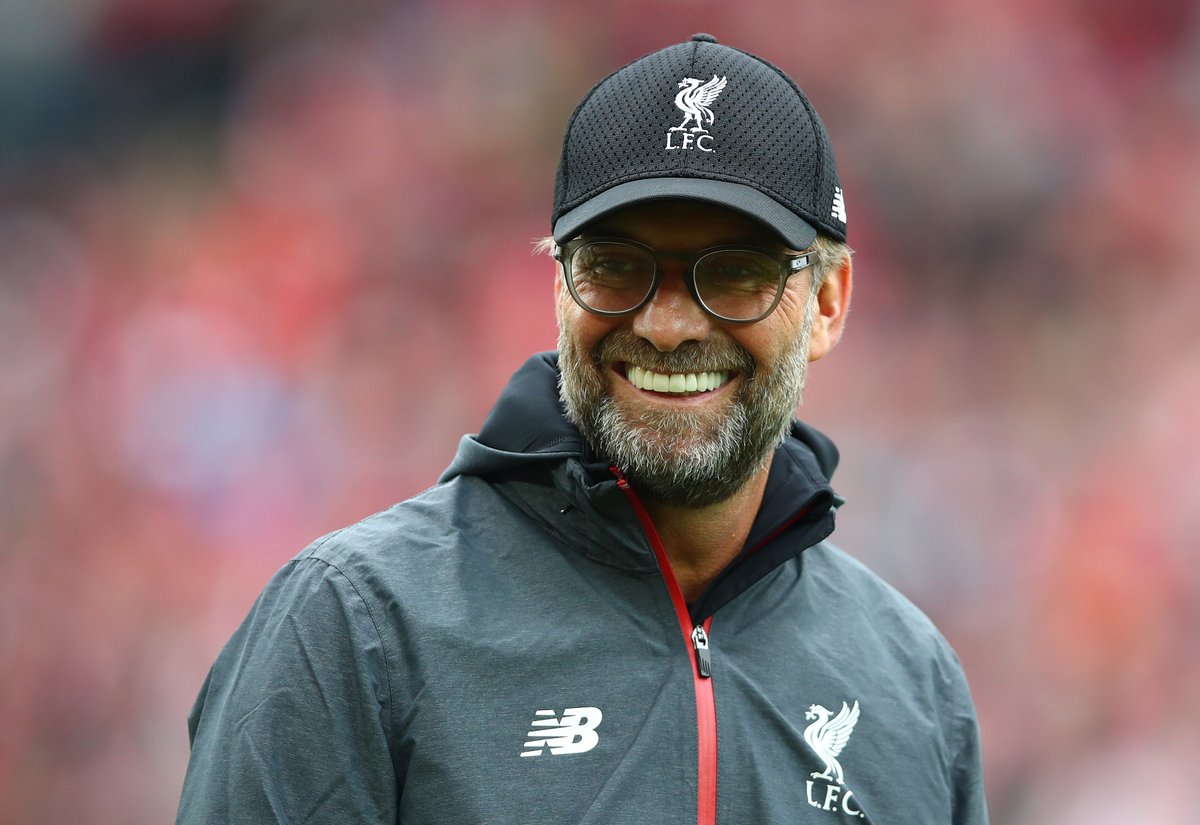 Different coaches use different strategies to improve their teams for tournaments. According to the Liverpool coach Jurgen Klopp, a proper connection between the senior and the junior teams are very important to make the proper supply line of the team. This is why he wanted Liverpool FC to shift the practice ground of the team to Kirkby. The club also has given permission to this request and so Liverpool FC is going to shift their practice ground during the next international break in November.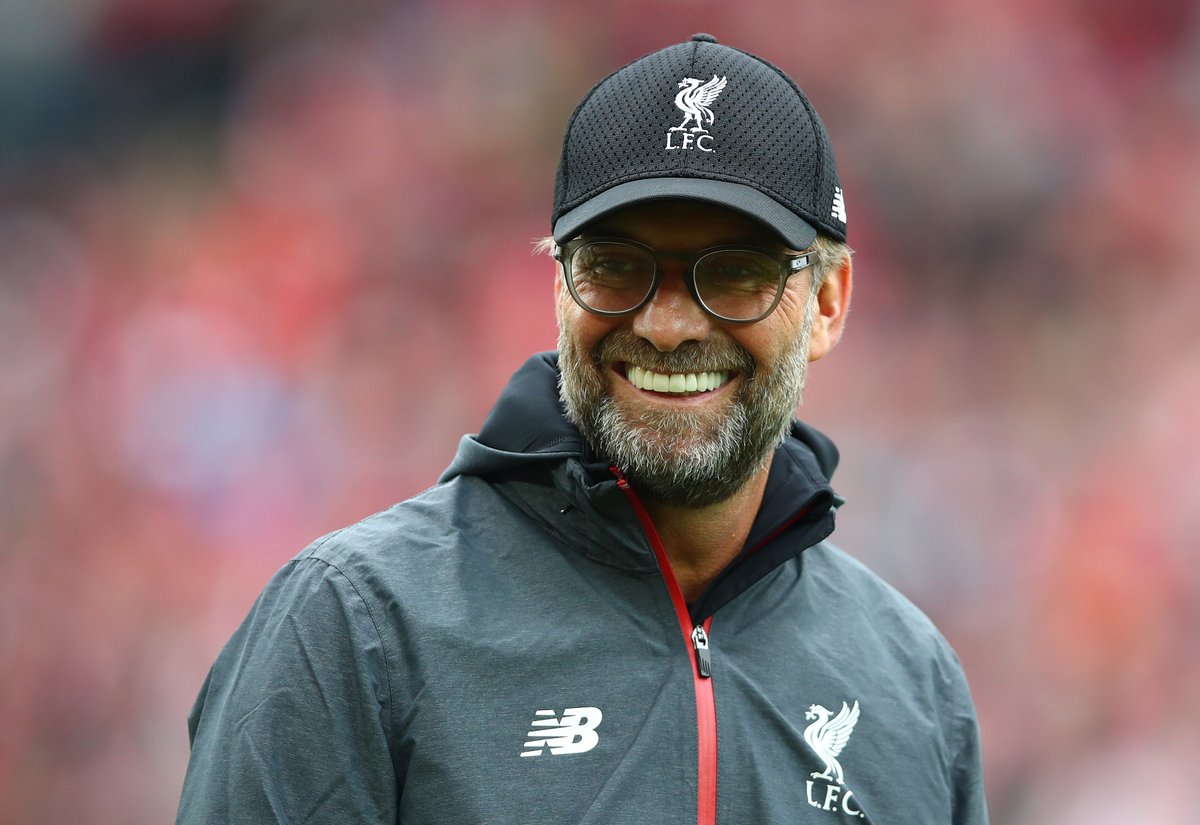 The senior and the junior teams will have a connection so that they can exchange their practice moves, opinions to facilitate the junior players of the team. The transfer was about to happen during the summer of 2020 but due to the COVID-19 epidemic situation, the plan was delayed and now they are planning to execute the plan in November. Since there are some construction works left due to the lockdown from March, the team is now waiting for the big transfer to happen.
The ground is full of new-age facilities. It has been constructed
on an area of 24 hectares whereas their current practice ground Melwood is situated only on 5 hectares. There will be seven grass grounds for the practice of the players along with three GrassMaster pitches of hybrid grass. The practice grounds are having measures of international fields and are prepared in such a manner that the players can adjust themselves to play in small or large grounds too. There are some wind-breaking fences that will reduce the disturbances caused by the wind in the ground. There will be separate practice areas for the goalkeepers as well as indoor pitches for the nonstop practice of
the players during natural calamities. Head and paddle tennis areas, swimming pools, and indoor gym will facilitate the players as well
.