Upon taking his chair in the Anfield office, Jurgen Klopp had found himself with a squad which did not have the standard of fitness he would have liked to see.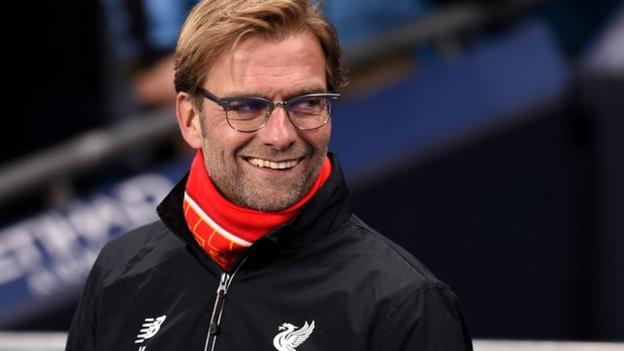 It took the German, by his own admission, about 15 weeks to first work on that and then, only from February onwards, he reckoned the players were sufficiently fit to operate in the style he wanted.
Because all that work had been done while the season was running, the inconsistency in the results was hardly a surprise. And, it's that inconsistency initially in Klopp's tenure which limited Liverpool to 60 points making them end 8th.
If the winning percentage of the Reds post February is put into comparison with their winning percentage in the period between October and February, a considerable rise would be found which means once the coach had the footballers with better fitness, he was productive.
That upsurge still could not materialize the continental qualification, but, it was a proof that Klopp, with a team fit enough to cope with his style, could pay dividends in England.

The previous year, Klopp had come when the season had kicked off. So, he had no say in preparation. But, now, he is in charge of all the training and conditioning prior to the season. Knowing the nature of him, the Liverpool players would be prepared for one and half months of vigorous workout.
It has been reported that there is going to be increment in the no. of matches Liverpool generally plays against the overseas clubs as part of preparation ahead of the Premiership. As many as 9 matches are to be played this time.
Klopp's philosophy says friendly matches are just training spells of higher degree and having more of them is only advantageous.