Jurgen Klopp reckons that Liverpool were celebrating too soon after scoring four goals against Arsenal during the weekend.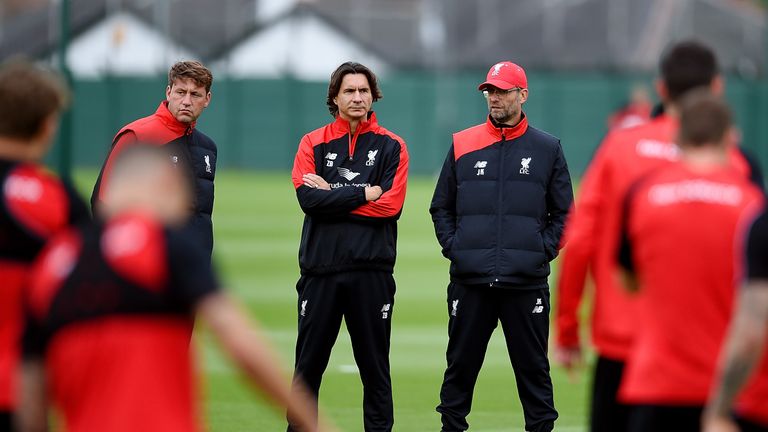 Even though Liverpool were 4-1 up against the home team at the Emirates stadium, they ended up conceding two more goals to ensure a nailbiting finish. The 4-3 victory for Liverpool does mean that they have begun the new 2016-17 season on a positive note. ManagerKlopp, though, will want his team to keep a clean sheet and dominate teams rather than playing out rollercoaster games. After having spent a substantial sum of money, Liverpool want to make strides in the Premier League.
Philippe Coutinho was once again at his best on Sunday and Arsenal found it difficult to stop him from making a significant impact in the game. The Brazilian ended up scoring two goals to start the campaign in the best possible fashion. However, the most impressive player on the pitch was Liverpool's new signing Sadio Mane. The £ 34 million acquisition from Southampton had a brilliant debut and could be one of the players to watch if he continues this form throughout the campaign. He barely put a foot wrong during the entire game. Adam Lallana scored the other goal before Arsenal tried to stage a remarkable comeback.

"I have a big part of the excitement of the last half an hour because it's not allowed to celebrate a fourth goal when there's still 30 mins to go.I knew it in the moment [I shouldn't celebrate] but it was too late, I had Sadio on my back!The game is not over unfortunately, and Arsenal were not in a good way but we gave them the path [back into the match] again. In the end, I think over 90 mins [the win] is deserved," said the Liverpool boss.