Japan head coach Akira Nishino has admitted that his players are aiming to stop Sadio Mane on his stride as they seek to secure a group-deciding win over Senegal. The Liverpool attacker dictated the tempo of the Lions' attacking play against Poland and Nishino is concerned that Mane's positive attitude could seep into the entire Senegalese team.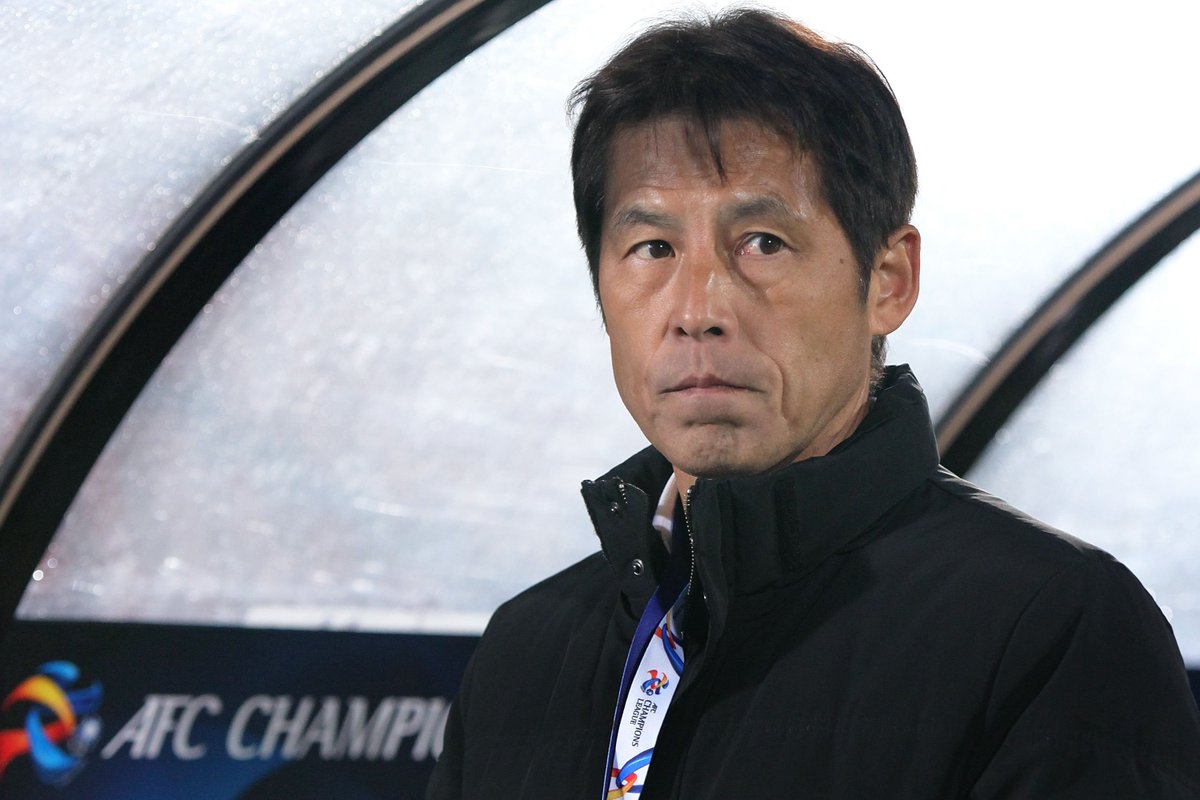 Speaking in a press conference, he said: "It is not just Yoshida, but all the players we are giving them information about Mane, though I am sure he will be in some duels with Mane. I am sure we can deal with him but with the contribution that Mane can make, it might be possible to mark him one on one or even three on one. It is possible to stop him but the trouble is that he has influence too on other players, and that is what we are concerned about."
Mane was a constant threat against Poland where he made the best advantage of the space out wide and restricting the 26-year-old could be essential to Japan continuing on their World Cup success. The Asian giants were widely expected to come out with nothing at the tournament but they have made the experience within the squad count after they picked up a close 2-1 win over ten-man Colombia.
As such, they are likely to come into the game with loads of confidence but their ageing group are surely to face a difficult challenge against an energetic Senegalese attack. As things stand, one of Japan or Senegal could qualify for the knockout stage with a victory on Sunday and this would certainly be a major surprise, given Colombia and Poland were initially tipped to progress from their group. Both teams suffered shock defeats in their opening games and they are now due to face each other in the fourth match of Group H.