The 1-1 draw against Newcastle United placed coach Jurgen Klopp in bad light as Liverpool struggled to meet the expectations of the fans, who have gone through a roller-coaster time with Klopp at the helm. Former coach Rafa Benitez shared the spoils and received decent treatment fro fans as a former manager, with many fans left to wonder whether they might have been better off sticking with Benitez way back when.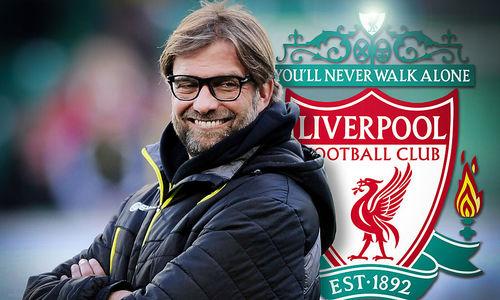 The only thing that the Reds< got right was Philippe Coutinho's wonder strike, that would have beaten any goalkeeper in the world. Newcastle were able to recover quickly as Joselu got behind the defence to get his deflected finish in. The Magpies could have conceded one or two more goals in the second half but Liverpool were not on point - with Daniel Sturrdige staying resolutely on the bench, they kept on flunking their chances in front of goal.
Jurgen Klopp failed to continue on the path he set following his successes with Borussia Dortmund. Admittedly, y the time he left he had almost ran the club to the ground, but they were playing the kind of exciting, entertaining football that fans across the globe love to watch. Since his arrival, Liverpool have certainly risen in profile but they have not quite gotten to the stage where they will challenge for the Premier League title, which is the trophy all Reds fans crave above all others. Unfortunatley, against the increased trasfer spending and rising hopes and dreams, Klopp's performance leaves much to be desired, and even without a Betdaq promotions code 2018, you can get odds as high as 40-1 on Liverpool to win the League this season – in short, most pundits have written them off already.
After all the happenings of the last term, the German tactician should have covered all the lapses – he must have known that his back four was shaky, and indeed, he spent the whole of the summer trying to tempt Virgil van Dijk across from Southampton. He is exactly the kind of commanding centre-back that the club needs, but sadly continues to lack, and if Klopp isn't careful, the team might end up missing out on a place in the Top Four – something that would prove to be catastrophic for them in the long-term as they continue to battle the big spends.
Admittedly injuries have hampered the team, and while there is more stength in depth this term, injuries could still cripple the team if they hit the team like last season. There are issues that are beyond Klopp but the current disappointing performances leave fans asking questions.