Even when heroes go home, occasional appearance in public or in the places that crowned them kings remains a delightful experience for most.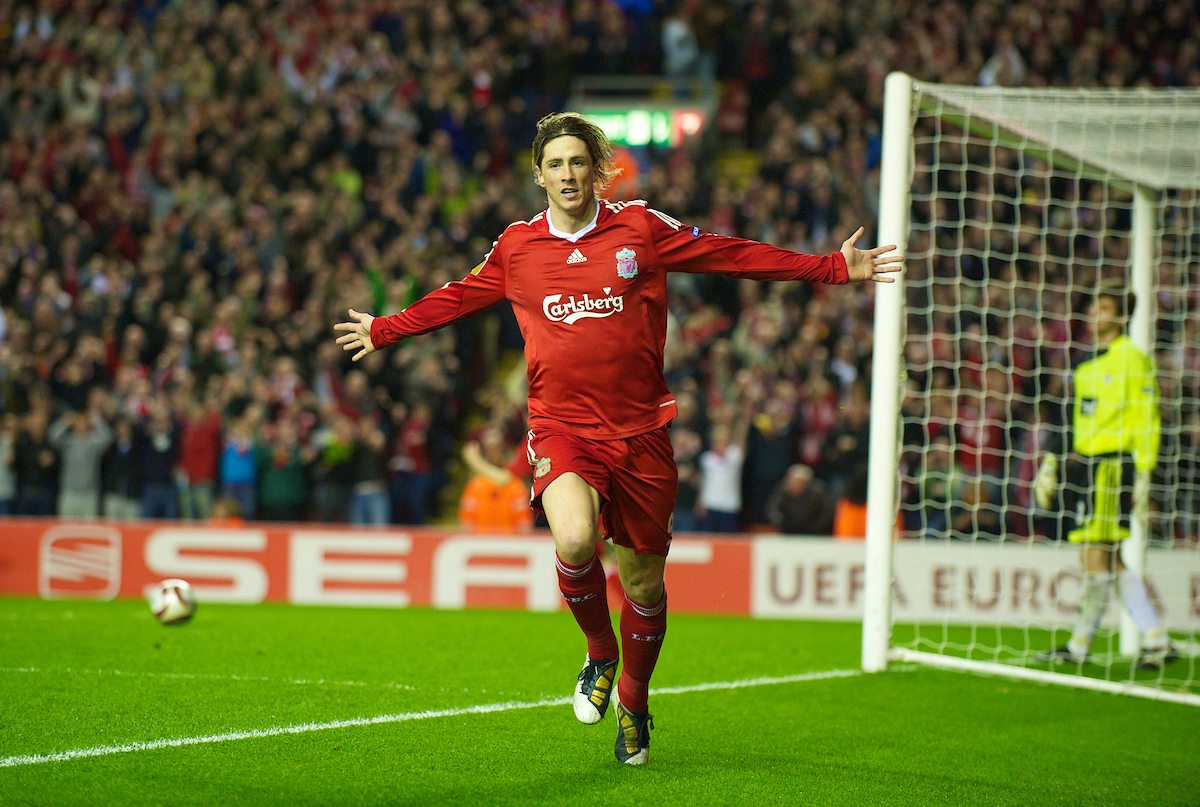 Fernando Torres is being reported to be involved in a charity match next year at the Anfield and as a result is finding out that some heroes whose exit have a sour taste are just villains.
According to most Liverpool fans, the Spaniards heroics will never be forgotten but his betrayal likewise. Even after years his transfer to Chelsea happened, most people refuse to let it go. For them loyalty is everything.
It is not as if footballers are not allowed to move to other teams. It is more of the manner in which they choose to go or the team they choose to go too. Manchester United fans will never forgive Carlos Tevez for moving to Manchester City neither will Liverpool fans forgive Torres for moving to Chelsea. You don't need to have a bethard bonus code to get huge odds on Liverpool fans taking him back into their hearts!
It is always about loyalty. Transferring to sworn enemies is almost always the ultimate destruction of that trust. Better Torres went overseas than switching to a direct competitor whom Liverpool spent years fighting among others for the English championship title every year.
Luckily for Torres despite recording his worst spell as a striker, he went on to win the trophies that deluded him throughout his time at Liverpool – winning the Champions League and the Europa League – making the experience more gut wrenching for the Liverpool faithful who had to watch hi record one trophy success after another.
He will be back next year and although most fans offered him their best wishes when he announced his decision to retire from international football, a vast majority of them aren't pleased that he still has the right to come anywhere to Anfield. Just like how dysfunctional families function, love only happens from afar.