Sunderland manager Sam Allardyce recently stated that his Liverpool compatriot Jurgen Klopp should not be complaining about too many injuries because his training style has been too intense. This coupled with the former Borussia Dortmund manager demanding the same intensity in games is starting to take its toll on the players according to Allardyce.
The club recently suffered injuries to Philippe Coutinho and Dejan Lovren. These two players are extremely important to the first-team and Liverpool are expected to be without them for the next couple of weeks. Ahead of the FA Cup meeting with Exeter City, Klopp has defended his training style.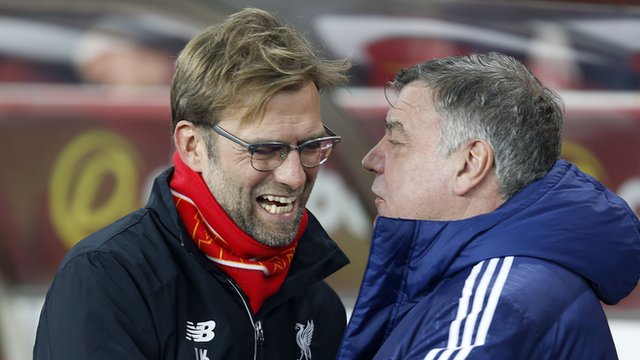 He says that the players are not required to spend a lot of energy during training and that he is asking only the necessary work from them. Klopp also hinted that he may field a weakened the line-up for the game against Exeter since the tough English schedule has left him with no other alternative.
A number of foreign managers have recently been criticising the lack of a winter break in English football. Since Klopp is experiencing the lack of a winter break for the first time, it is expected that he may take some time before getting used to the festive fixtures.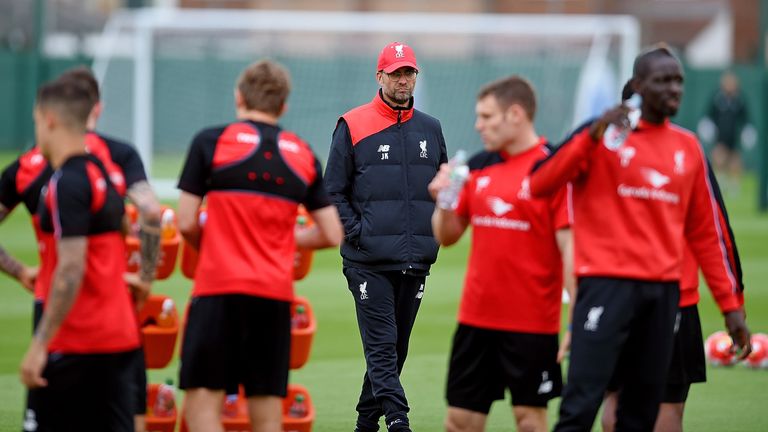 "Our play is not that intensive. Maybe the first game at Tottenham was more intensive than other games. We made a few more sprints, but not 500 more. It's normal, average running. Football is not all about more running, it's about more in the right moment. It's about thinking quicker. Phil had played a lot of games and so we planned to change at half-time but then, 18 minutes, bang. That is the situation," said Klopp.
Liverpool are now in pole position to reach the League Cup final after beating Stoke City in a narrow encounter, the latest odds on the William Hill football betting website show Liverpool as overwhelming favourites to make the final.