Posts Tagged 'van den Burg'
Liverpool manager Jurgen Klopp has said that the club won't make an attempt to sign Gareth Bale from Real Madrid in response to the comments made by Manchester United great Paul Ince. Los Blancos boss Zinedine Zidane recently indicated that Bale will be leaving the club this summer and this subsequently led to Ince suggesting that the Welshman could prove the perfect fit for the European champions.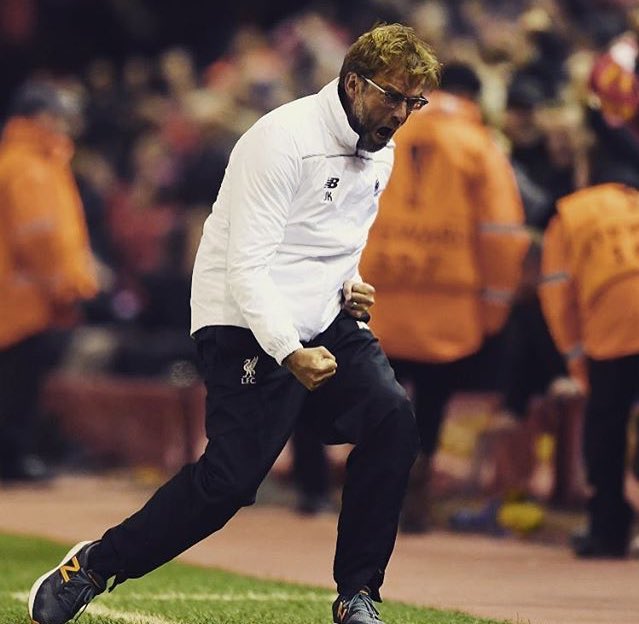 When asked about Ince's comments, Klopp insisted that there is no possibility of that happening, considering they can't afford the transfer fee and wages involved for Bale. He added that he is focused on building a team rather than recruiting individuals with the hope that they can make the difference in the future.
Read More